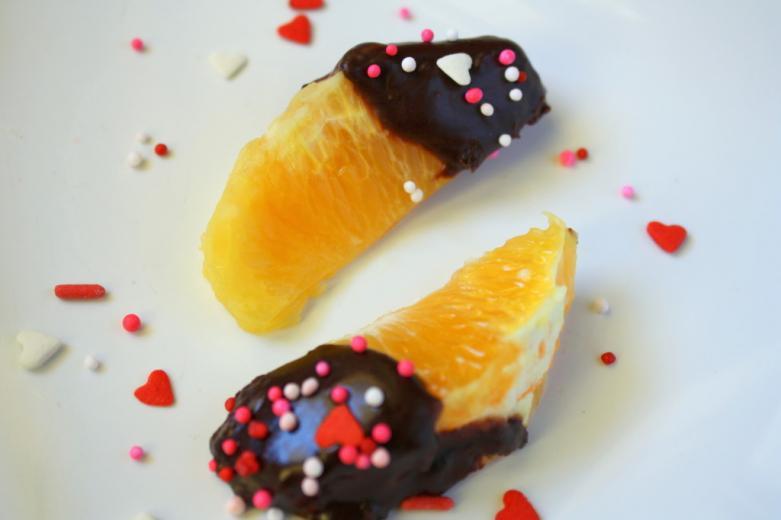 5 Recipes for a Valentine's Day Dinner at Home
"Food is symbolic of love when words are inadequate." —Alan D. Wolfelt
What better way to show the ones you love how much they mean to you on Valentine's Day than with a home cooked meal.
From an elegant plate of baked pasta with winter squash to the perfect dessert to make with your kids, here are 5 recipes that your special someone will love.
This hearty dish (no pun intended) will surely impress! Enjoy this seasonal and filling favorite that includes winter squash, greens and Gruyere cheese. Enjoy!
Jazz up brown rice with carrots, greens and feta cheese! Not only is this dish incredibly delicious, it's also a great way to take care of your heart as well as the hearts of those you love.
A classic romantic dish – this recipe is packed full of protein, antioxidants and vitamins. Plus, it is quick and easy to cook. What's not to love?
This vegetarian taco recipe combines butternut squash, nutritious avocado and kale for a healthy main dish. If butternut squash isn't handy, you can also substitute sweet potatoes for this sweet and vibrant taco.
Pass on the box of chocolates for this delicious and heathy dessert. With adult supervision, kids can help melt the chocolate, peel and dip the orange and decorate it with sprinkles. This dessert is not only a sweet way to end a meal, but it's also fun to make!
Related Links