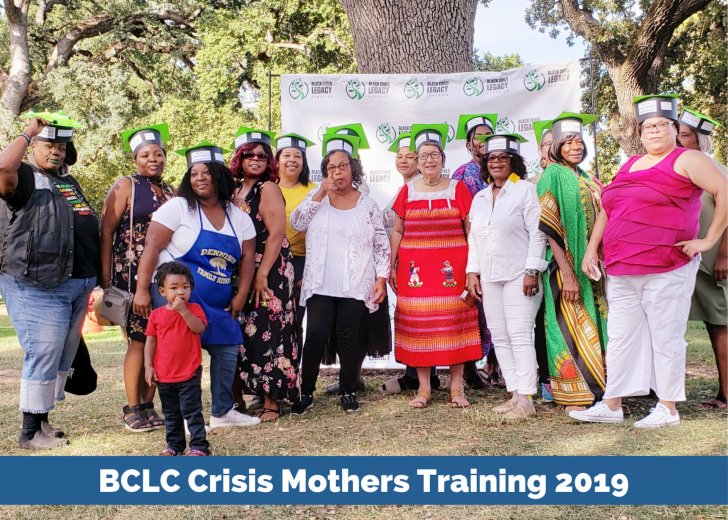 Training Mothers who Respond to Community Crisis
Black Child Legacy Campaign Classes
In 2019 we started a food literacy training series with the Black Child Legacy Campaign (BCLC) Crisis Mothers. When a crisis arises in their community, these moms show up with support, food, and so much more. Healthy, nourishing food is especially important in times of stress, and these moms wanted to learn how to cook healthier dishes. During the COVID crisis in 2020 we partnered on weekly produce distributions to their community members. Last month, we were happy to be back in the (virtual) classroom this year to train a second cohort of moms!
Starting in March, Food Literacy Center provided mothers in the BCLC with 5 weeks of virtual cooking classes focused on building new cooking skills through vegetable-forward recipes. Mothers voted on the recipes we made, and each week a new cooking method and ingredients were introduced.
Over five weeks, we made a healthy snack, a recipe from scratch, a salad, a side dish, and a main dish. Each class increased confidence in our moms as they made new recipes that tasted great. When we made our final dish, Japanese Stir Fry Noodles, most moms admitted they had never cooked bok choy before. Now they love it! Moms can be food adventurers too!
We started our series with our classic Sunbutter and Fresh Fruit Sandwich. One mom had her kid help. When they tried the sandwich, they said, "Mom, can you make these for me when we go on road trips?" Cooking together matters and makes a difference.
What the BCLC moms are saying about what they learned:
I can make homemade tortillas!
I learned how to prepare vegetarian meals that taste good.
More practical uses of vegetables!
I feel as if I can cook different things better.
Making new things was so fun!
I have learned how easy it is to add veggies to old recipes.
Cooking with more vegetables makes my tummy feel great.
We're so proud of our second cohort! They've learned skills that will not only help them cook healthy food for themselves, but are also sharing their knowledge with their families and their community.
Special thanks to to Raley's for helping fund this important program!
Related Links