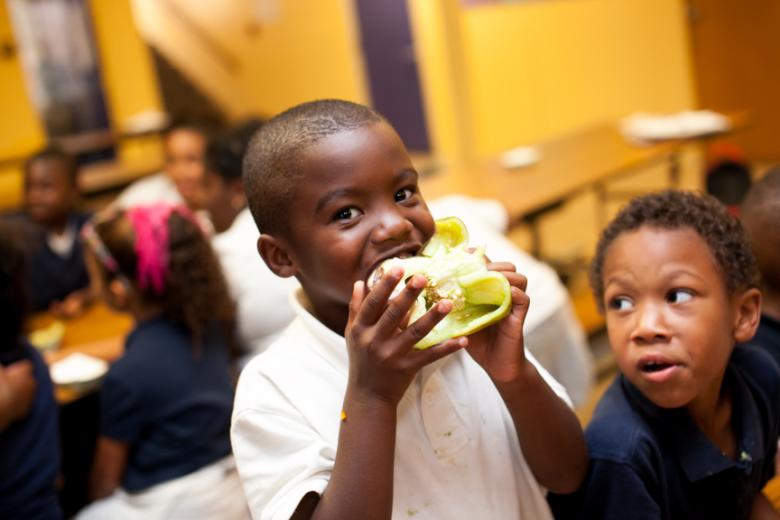 Volunteer FAQs
Thank you so much for your interest in volunteering with Food Literacy Center. As a small, start-up nonprofit, we rely on our wonderful watercress volunteers to deliver food literacy programming to low income kids throughout Sacramento. 
What will I do?
We have a wide variety of volunteer opportunities for whatever interest you may have, with or without kids. There is something for everyone!
We have opportunities in the classroom, in the community & in the libraries. 
We teach cooking and nutrition to kids in nine different schools each week, and deliver food literacy programming in library programs throughout the Sacramento region. Additionally, we have opportunities to go out and spread our message of healthy eating at various community events.
How do I sign up to volunteer?
Please sign up here. If you are having issues signing up for an event or have questions, please contact volunteer@foodliteracycenter.org or call (916) 476-4766. 
How am I notified of volunteer opportunities?
Volunteers receive bi-weekly e-mails with upcoming volunteer opportunities. Once you select one or more opportunities, our Volunteer Coordinator will confirm event details with you. At least a week before the event, you'll receive an email with more specifics.
What are the volunteer procedures?
We follow a "program in a box" model where everything is mobile and is included in one box. It is the responsibility of the Food Literacy Genius (aka advocate) to obtain those materials and deliver to the event site.  
After initial instructions from the Volunteer Coordinator, the Food Literacy Geniuses are responsible for leading the lesson and communicating with volunteers about the lesson.
Volunteer Policy
Food Literacy Center carries out programs in the community because of our wonderful and committed volunteers. Volunteers are responsible for finding their own replacements for any last minute changes. Please inform us of any volunteer changes as soon as possible.
Related Links