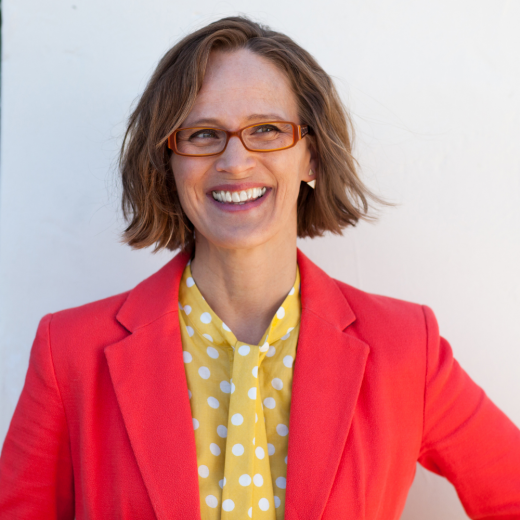 10 years!
A Note from the CEO & Chief Food Genius
10 years! Food Literacy Center has officially been inspiring kids to eat their vegetables for a decade. I'm so proud to celebrate what we have accomplished for children in our community.
I started this work in 2011, during the Great Recession. I believe that change is possible–and our work proves it.
In 10 years, we have served 11,909 children! We have trained 125 Food Geniuses. What started in one school will expand to our second school district this fall.
Two of my proudest accomplishments came to life this year. Both involve policy change. First is the cooking school, which has been six years in the making. We will receive the keys in just a few months!
Second is the first-ever Farm to School grant we received through the California Department of Food and Agriculture. In 2017, I advocated for this funding at the state level. It didn't exist at the time. This year, the first state pilot grants were awarded! Food Literacy Center and SCUSD's Nutrition Services Department received $376,000.
Another amazing milestone: I was reunited with one of my first students, Syrai. Read her story here. We are creating more change-makers!
The work that started 10 years ago is only starting to unfold in big, bold, and bountiful ways. Thank you for helping us make it this far. We still have a lot to do, and I am confident that we will accomplish more for student health, together.
In celebration,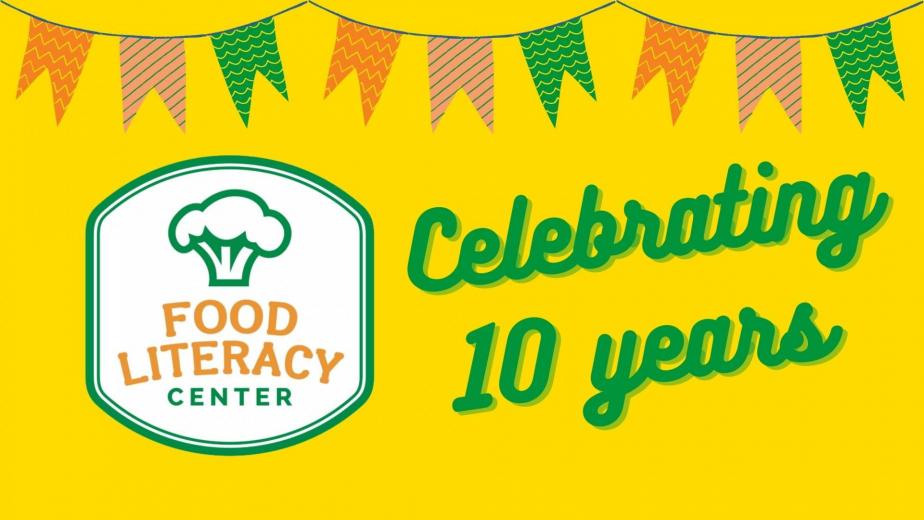 Related Links