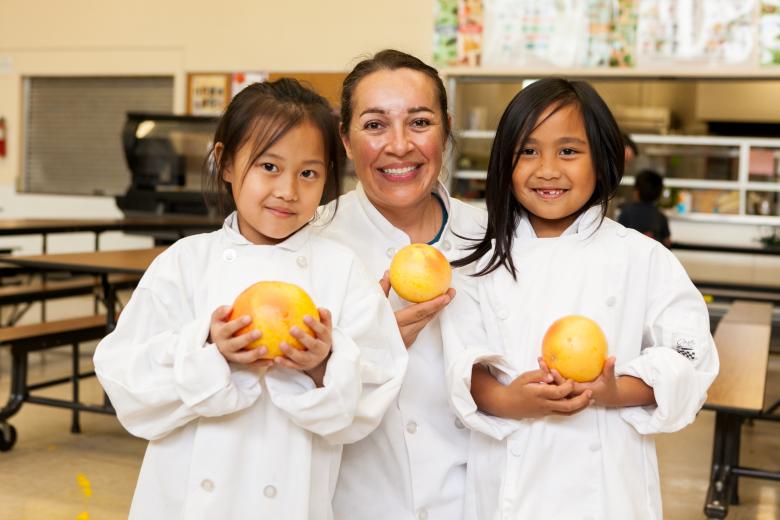 Meet Fruit-to-Root Executive Chef Brenda Ruiz
We are epazote excited to announce the selection of Brenda Ruiz as the Executive Chef for the Dan Barber "Third Plate" Celebrations to take place on September 12, and October 6.
Brenda is one of Sacramento's best chefs and leaders in the food movement as a Food Literacy Genius, and Youth Projects Director with Slow Food Sacramento.
"Brenda is a trained and certified Food Literacy Genius, and she reflects the values of sustainable food which reflect our nonprofit's," said Chief Food Genius Amber Stott.

"When she's not teaching our kids how to cook, she's actively engaged as one of Sacramento's best chefs. We're excited for her to lead the menu ideas for a delicious, innovative event with a cactus killer team of chefs!"
During the "Third Plate Celebrations, Brenda will lead a team of the region's best chefs, including chefs Oliver Ridgeway, Michael Thiemann, Eric Alexander, The Selland Restaurant Group, Kurt Spataro, Brian Mizner, Jay Veregge & Michael Tuohy.
Read more about Chef Brenda at Girls on the Grid.
Related Links