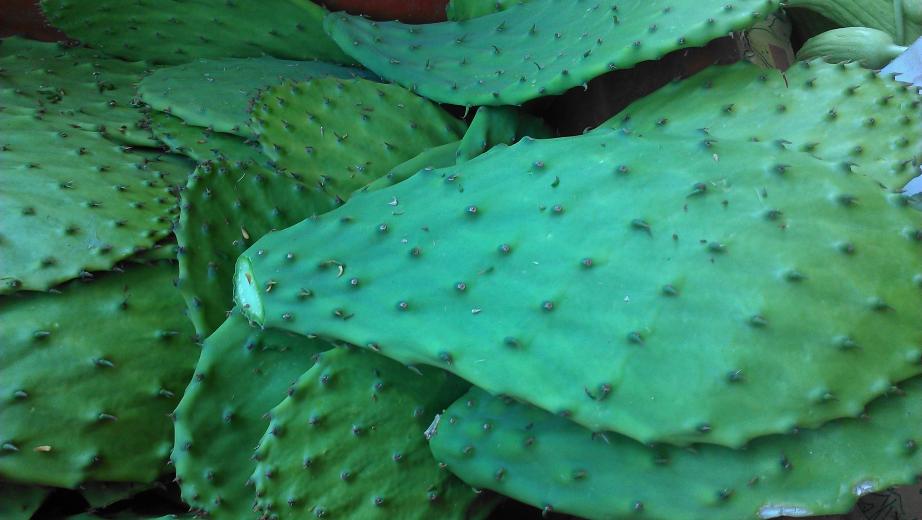 4 Ways to Reduce Food Waste
Nearly 40% of the food in the United States goes to waste, which costs Americans $161.6 billion annually (about $640 per individual).
Many of us want to do something to help, but how? Here are a few easy tips for reducing waste in your home.
Cook with drought-tolerant veggies!
Many nutritious veggies love growing in arid, hot climates. Cook with cactus, rosemary, and oregano. They're good for you and for the planet.
Get started by making this Cactus and Corn Salsa recipe.
Eat the ugly fruit.
When you waste food, you waste water. Farmers use the same resources to grow perfectly-shaped fruits as well as imperfect fruits. Both are equally delicious. You can now buy ugly fruit at Raley's select markets.
Here's a great recipe where you can use ugly cucumbers - Minted Watermelon Cucumber Salad Recipe.
Embrace the cover crop.
"Vegetables deplete soil. They're extractive. If soil has a bank account, vegetables make the largest withdrawals." – Chef Dan Barber
Using that metaphor, cover crops (clover, millet, rye, etc.) are an example of a deposit into the soil bank account. They also are tasty! Exchange your rice and pasta for millet and rye, and throw some clover into your salad and you're one step closer to improving our food system.
Here's a great recipe for Pickled Mustard Greens.
Eat from fruit to root.
We often throw away parts of the plant that are not only edible, but delicious. For example, when we eat carrots or beets, we throw away the tasty greens or tops. Get creative, and use the whole plant for your next meal!
Here's a great recipe that uses the whole carrot – Roasted Carrots and Couscous with Gremolata.
Related Links