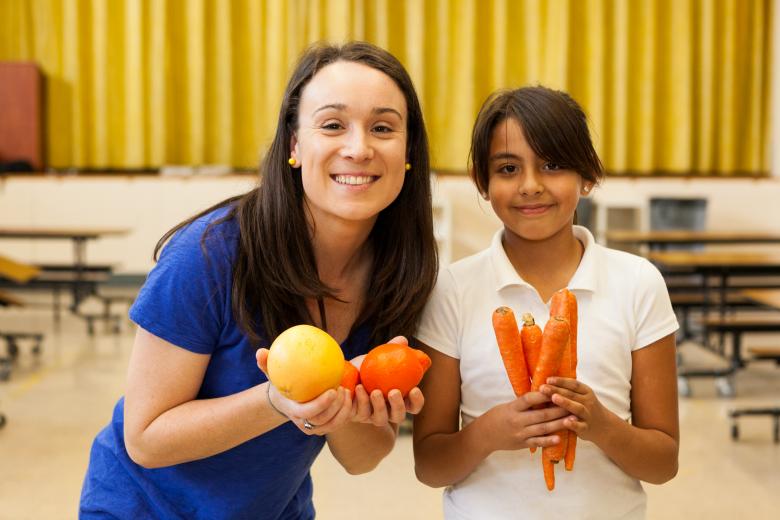 Melissa A. Granville
Community Partnerships Director
Melissa A. Granville believes community food education is a critical part of improving not only physical health, but improving the overall lives of children and families. She believes good food can create community, empower people, and inspire joy and that access to good food should not be a privilege, but a right.
Melissa joined the Food Literacy Center team in October 2014 after many months of volunteering as a certified Food Genius. In her role as Community Partnerships Director, she manages strategic communications, community relationships and organizes fundraising events, such as the Sacramento Food Film Festival. 
Melissa is a member of Global Shapers – Sacramento Hub. 
Melissa holds a Master's degree in Communication and Bachelor's degree in Strategic Communication from Wichita State University.
"I believe it is through coordinated community-based programs like Your Sandwich can Save the World!, where kids are engaged and empowered to take tangible steps toward implementing improved lifestyle choices, that we will create a more sustainable and healthy future for our community."
Related Links