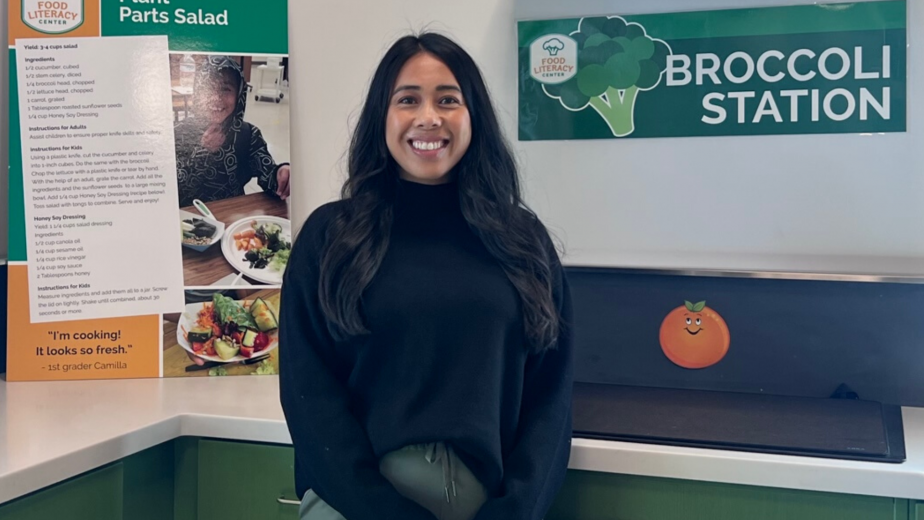 Keilani Paneda
Board Member
Coordinator, Community Health – Sutter Health

Keilani is the Coordinator of Community Health for Sutter Health. She is a driven leader who is committed to empowering kids and families in Sacramento to make informed choices that positively impact their health.
Kailani has been actively serving the Sacramento community for over a decade. She served as the District Representative and Executive Assistant for Councilmember Jay Schenirer assisting with education reform and youth policy. Keilani's steadfast work in community health in Sacramento will empower Food Literacy Center to educate the next generation of students to become fearless food adventurers. Her work in community health is backed by a wise quote from her mom Patty whose motto always reminds her to "do the right thing." Keilani is excited to roll up her sleeves and help Food Literacy Center protect the health of students by inspiring them to eat their veggies..
Keilani holds a Bachelor of Science degree in Human and Community Development from University of California, Davis and a Masters of Public Administration from University of San Francisco.
Related Links