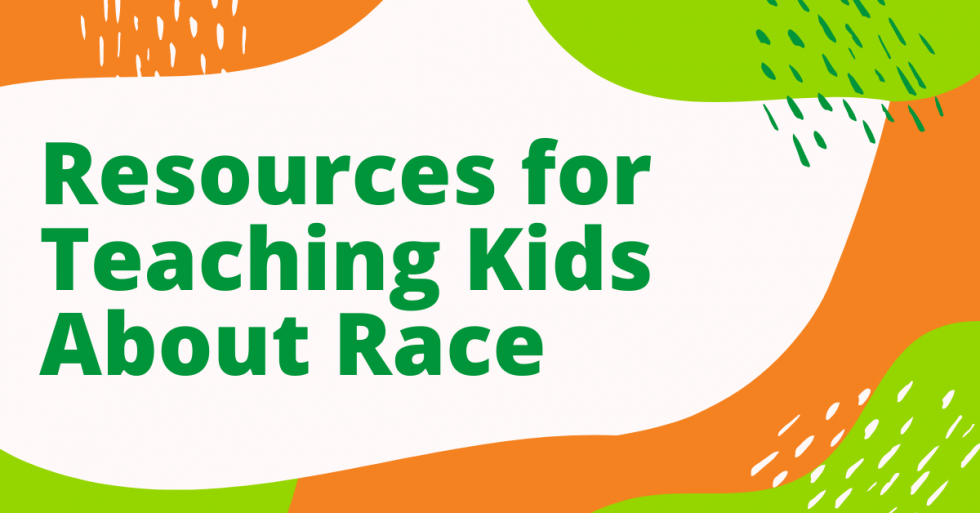 Resources for Teaching Kids About Race
Now, more than ever, it is vital that we teach our children about embracing racial diversity. To create a lasting anti-racist shift in our society, we must plant seeds of empathy and inclusivity early and often. If you're not sure how to have these important conversations with your children, here are some helpful resources to get you started today.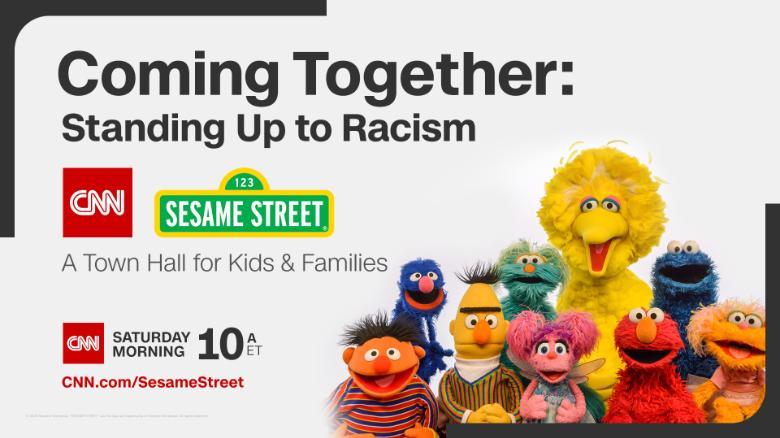 "Coming Together: Standing Up to Racism: A CNN/Sesame Street Town Hall for Kids and Families"
This 60-minute special will air on Saturday, June 6, at 10 am ET, 7 am PDT
"The show will talk to kids about racism, the recent nationwide protests, embracing diversity and being more empathetic and understanding."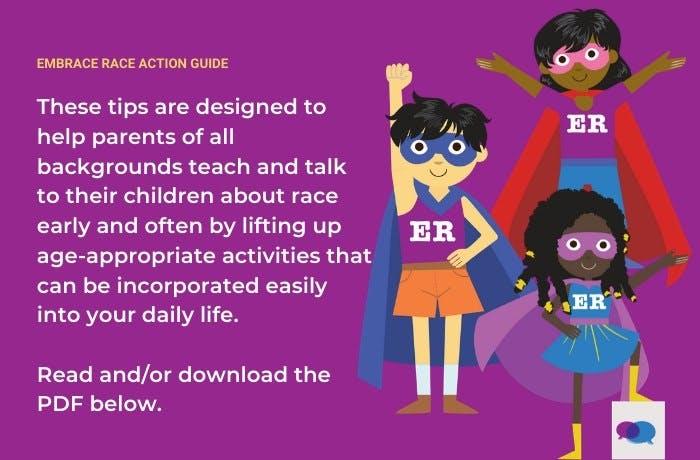 "10 Tips for Teaching and Talking to Kids About Race"
by EmbraceRace.org with MomsRising.org
"EmbraceRace is a multiracial community dedicated to sharing and developing best practices for raising and caring for kids, all kids, in the context of race."
"These Books Can Help You Explain Racism and Protest to Your Kids"
by Jessica Grose for The New York Times
"How to keep the conversation about race and racism going when we're not in a moment of national outrage, and to make sure all children see black people as heroes in a wide range of their own stories, and not just as victims of oppression."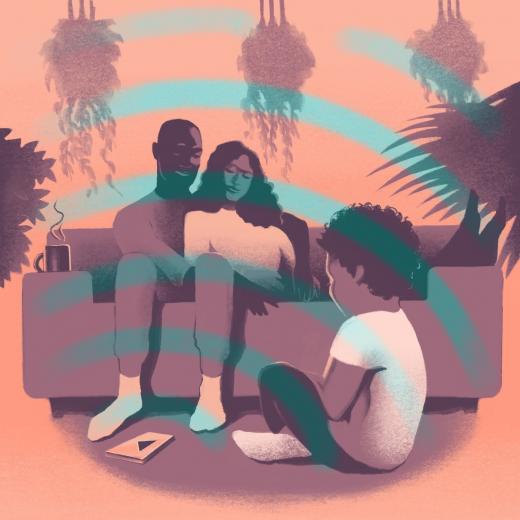 "The Very Best Code Switch Episodes For Kids"
A compiled playlist of NPR's "Code Switch" podcast, tailor-made for young listeners.
NPR's "Code Switch" podcast: "We're a multi-racial, multi-generational team of journalists fascinated by the overlapping themes of race, ethnicity and culture, how they play out in our lives and communities, and how all of this is shifting."
Related Links