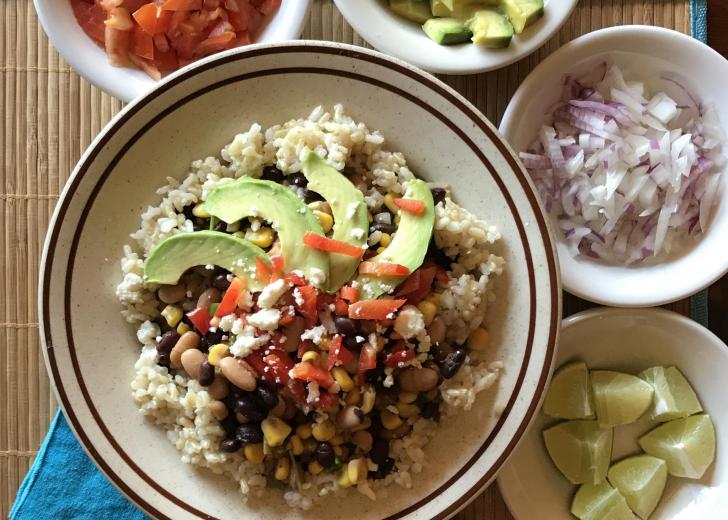 Healthy Eating on Franklin Blvd Map
The Healthy Eating on Franklin Blvd pilot project aims to improve residents' health in Franklin Blvd District by educating restaurant owners and community members and training them to advocate for healthy food in their community. We teamed up with high school students and local business owners for this pilot project to address disproportionately high rates of diet-related diseases like diabetes and obesity in their neighborhood through a partnered with La Familia Counseling Center and Franklin Boulevard Business District with funding provided by Dignity Health.
In the summer of 2020, we trained a youth Food Literacy Street Team and the manager of Caballo Blanco, a Franklin Boulevard restaurant. Together they learned about nutrition, the health needs of residents, and importantly, learned how to do something positive about it. We even cooked healthy meals together virtually.
Street Team Action
The Street Team created a Franklin Boulevard Restaurant Scorecard highlighting healthy restaurant menu options for the community. Food Literacy Center designed healthy meal guidelines to rank dishes in these restaurants. The youth then ate their way through the district over the following months scoring local dishes. They created an interactive map (see below) to click on each green icon to see the restaurant and rated menu item.
Restaurant Action
Focused on keeping the community residents healthy, Caballo Blanco, a 60-year-old family-owned Mexican restaurant on Franklin Boulevard, created a new menu to provide healthy eating options to the community. The Avocado Fresco Bowl was developed to meet all the scorecard criteria, including whole grains and healthy fats, to create health awareness while honoring the culture that exists in the community and improving community access to healthy food. Order the Avocado Fresco Bowl as a takeout or dine-in meal today! You can view their entire menu online and call to order.
Thanks to Dignity Health for making this partnership possible!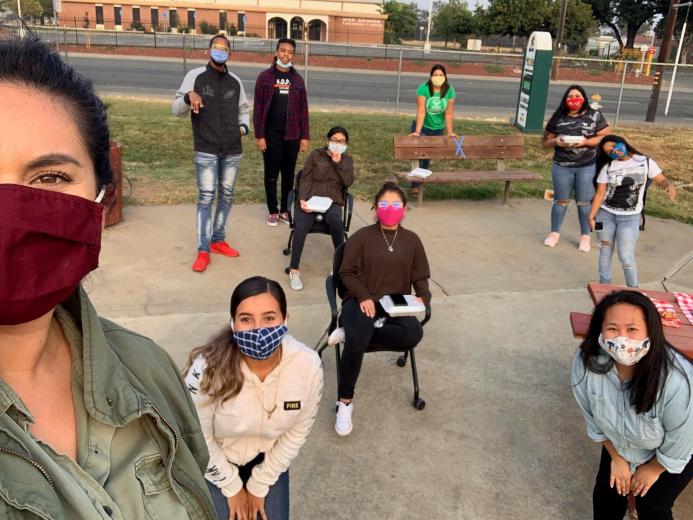 Related Links