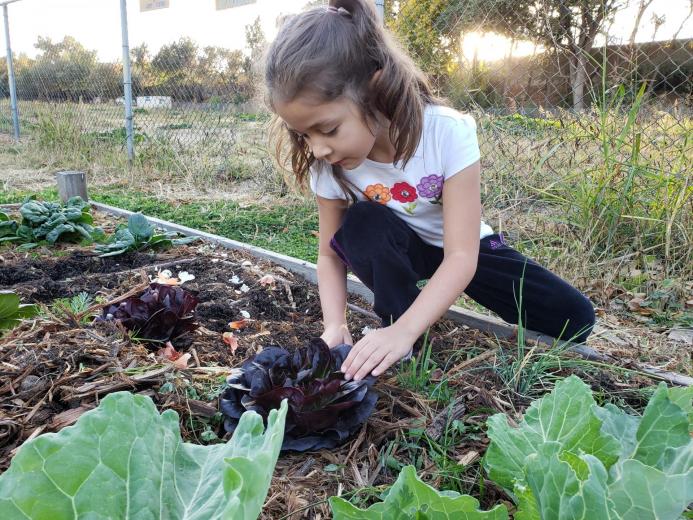 FEAST Curriculum
Garden & Health Lessons
In 2015, Food Literacy Center and its community partners formed a collaborative project called FEAST, or Food Education and School Transformation, to inspire students at Sacramento's low-income elementary schools to eat fresh and locally-sourced fruits and veggies. We collaborate with Health Education Council and Soil Born Farms to create family health-centered programs to fill a gap in the school district. Together, our programs teach cooking skills, nutrition, gardening, and fitness to students and their parents. FEAST improves family health by inviting kids to inspire their parents.
Soil Born Farms Lessons
Seed Sprouting Experiment
Get a closer look at how various beans sprout and record your results as scientists do.
Easy, Delicious Recipes
It's Easy Eating Green, Sugar Snap Peas video
Turkey Lettuce Cups video
Broccoli Pesto video
Pollinator Lesson
Learn about flowers and how they are pollinated!
Other Lessons
Make a Garden Journal video
Potatoes in a Bucket lesson
Food Literacy Center Lessons
Visit our Curriculum webpage for more lesson plans, activities, recipes and skill sets your kids can do at home.
Support a Healthier Future for Kids
Food Literacy Center is a Sacramento-based nonprofit that inspires kids to eat their vegetables and protect their health through hands-on cooking and nutrition classes. Support our work with elementary students in low-income schools with the highest risk of diet-related disease.
We are grapefruit grateful for your support.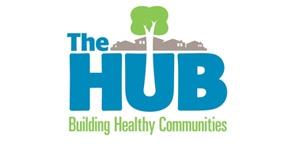 Related Links