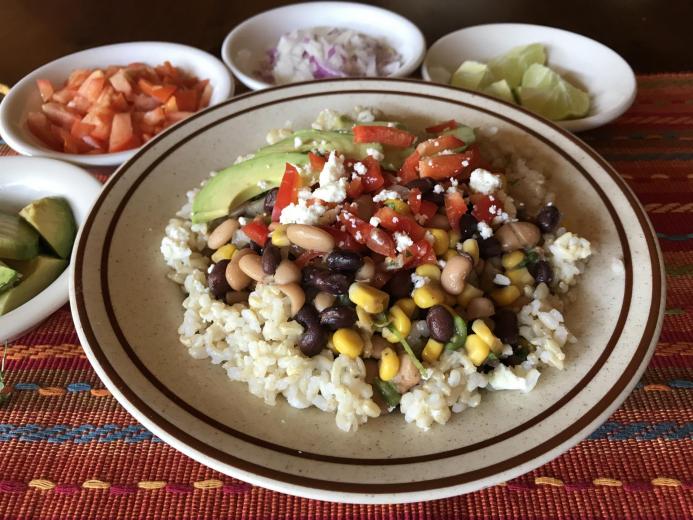 A Delicious New Program & Call to Action
Healthy Eating on Franklin Blvd
We work hard to inspire kids to eat their vegetables. But what happens when kids aren't with Food Literacy Center? Is healthy food available in their neighborhoods?
We've teamed up with high school students and business owners for a pilot project in the Franklin Boulevard neighborhood to address this concern. We're partnering with La Familia Counseling Center and Franklin Boulevard Business District with funding provided by Dignity Health.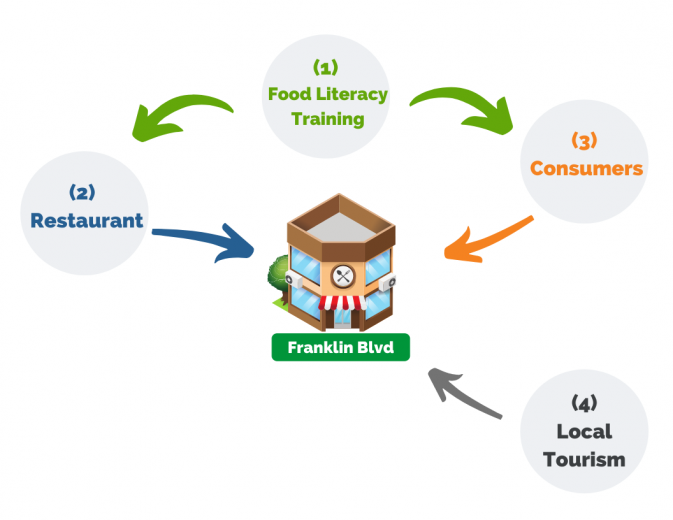 Rates of diet-related diseases like diabetes and obesity are disproportionately high in this neighborhood, where the life expectancy is 77 years old, compared with 82.5 years in the nearby wealthier neighborhood. Fast food is widely available, a significant contributor to poor diets.
View the Program Overview Diagram
If we expand food literacy education in a community, can it have health benefits for residents as well as financial benefits for local businesses? We are putting this theory to the test with our Healthy Eating on Franklin Blvd project.
This summer, we trained a youth Food Literacy Street Team. The owner of Caballo Blanco, a Franklin Boulevard restaurant, also volunteered to attend. They learned about the health needs of local residents, and importantly, learned how to do something positive about it. We even cooked healthy meals together virtually.
Street Team Action
Youth are creating a Franklin Boulevard Restaurant Scorecard. Food Literacy Center designed healthy meal guidelines to rank dishes in these restaurants. Youth are eating their way through the district over the next few months, and we will release their recommendations. View the Franklin Boulevard Restaurant Scorecard
Restaurant Action
Caballo Blanco, a 60-year-old family-owned Mexican restaurant on Franklin Boulevard, has created a new menu item that meets the scorecard criteria. They believe in nourishing the health of their customers. This is the first step in our pilot program.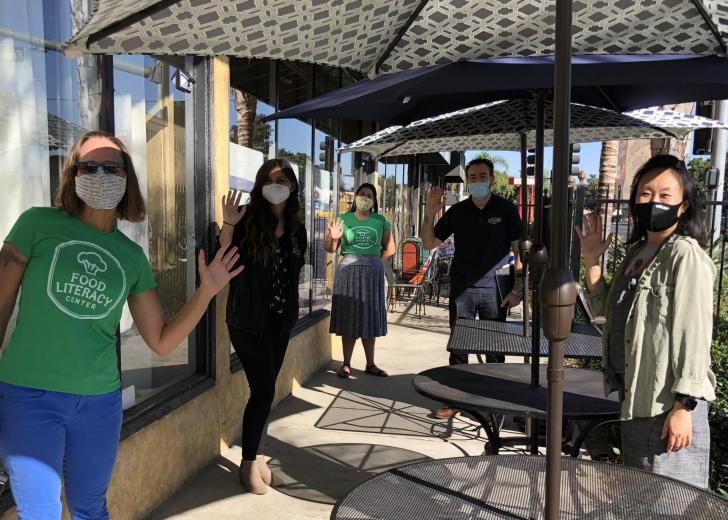 Their Avocado Fresco Bowl contains brown rice, whole beans, avocado, and fresh veggies. Local chefs Toki Sawada of Binchoyaki, Juan Barajas of Savory Cafe, and our Chief Food Genius, Amber Stott, joined Caballo Blanco's team for the menu unveiling. Meanwhile, youth ranked this dish last week. They all gave it high marks for taste and healthfulness!
Customer Action (That's YOU!)
Help us demonstrate that when restaurants choose to support their community with healthy menu options, they can also thrive financially. Order the Avocado Fresco Bowl as a takeout or dine-in meal today! You can view their entire menu online and call to order.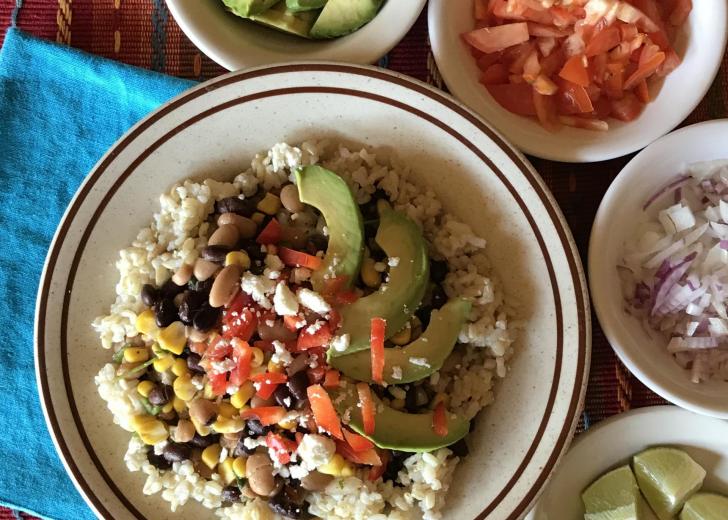 Related Links