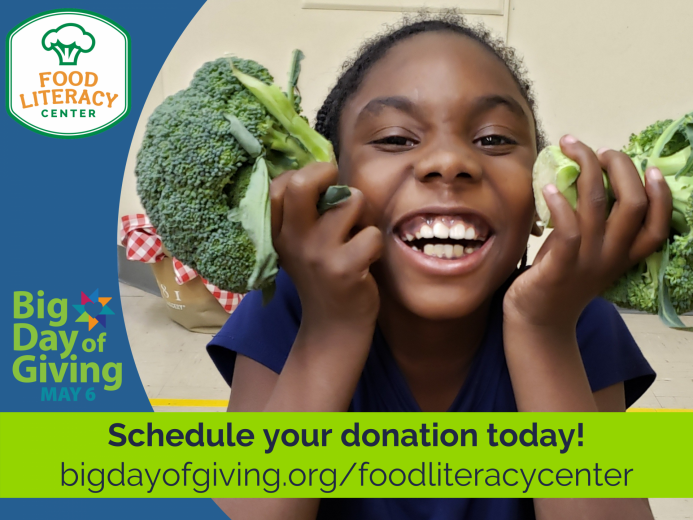 Big Day of Giving 2021
24 Hours to Help Kids
Our kids need YOU! Since schools closed last year due to COVID-19, food and nutrition insecurity have increased among our elementary students. We've continued weekly distributions of Veggie STEM Boxes with all the healthy veggie ingredients to cook a homemade meal for 4. The kit includes a printed recipe, lesson plan and activity.
Now that some students are returning to school, we are headed back to in-person classes. We're partnering with afterschool programs in low-income elementary schools to bring free food literacy class back to our kids.
"I think food literacy is so important. I try lots of new food and that makes me smart! I even help my little brother try new food too!" - Jade, 1st grade
Help us continue to reach more than 100 students and their families each week with our free take-home Veggie STEM Boxes and in-person afterschool classes. Donate now.
What YOU Can Do
NOW: Schedule a donation today.
Become a fundraiser and recruit your friends and family to support Food Literacy Center. Read the detailed directions.
DONATE: at www.bigdayofgiving.org/foodlitreacycenter on May 6.
Double Your Impact
Your donation will be matched dollar-for-dollar up to $5,750 thanks to Green Acres Nursery & Supply, Frans DeBry Fund, and Food Literacy Center board members.
Use your Golden1 debit or credit card and they will also match up to $50,000.
Share Our Story
Follow Food Literacy Center on Facebook, Instagram and Twitter to share all our #BDOG2021 posts and invite your friends and family to join you in supporting our kids!
We are grapefruit grateful to our matching gift sponsors!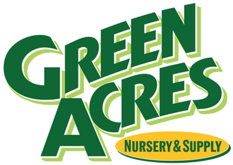 Frans DeBry Fund
Erik Johnson, Board Member, Food Literacy Center
Stacey Kauffman, Board Member, Food Literacy Center
Tawney Lambert, Board Member, Food Literacy Center
Related Links