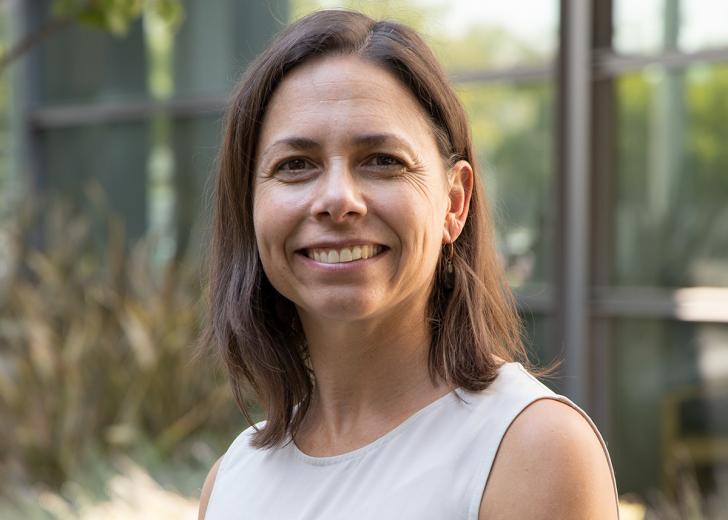 Anna Rosenbaum
Treasurer
Project Manager, UC Davis Health
Anna Rosenbaum is a seasoned (chipotle flavored) health program manager and educator focused on health disparities and promoting access to care for underserved communities.
Anna grew up in Oakland, California and went to UC Santa Cruz for undergraduate studies in banana slugs and redwoods. After college she decided to combine her passion for service and love of the natural world to work as outdoor educator for youth and girls' empowerment programs. After a few years Anna transitioned to the health care sector where she has worked in a variety of roles including: medical assistant, health educator, program administrator, senior manager, and public health generalist extraordinaire.
Anna has a Master's in Public Health and a Master's in Social Work from University of
Washington, focused on community-oriented practice. She has lived in Sacramento since 2011and now resides in the Pocket with her two feisty children, overeager husky/shepherd mix, supportive husband, and extended family members.
She loves all her fruits and vegetables, especially the crunchy ones.
Related Links