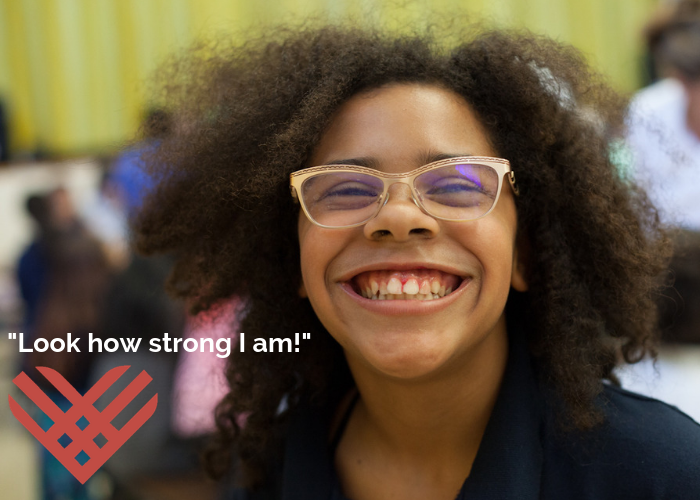 3 Reasons to Fund 16 Kids on #GivingTuesday
Tuesday, November 27, 2018
It's Giving Tuesday! We have Black Friday, Cyber Monday… and now Giving Tuesday: a day to focus on giving back.
3 reasons our program works. Help us fund 16 kids before midnight. Please give.
1. Prevention
Food literacy classes train kids in healthy habits. Much like brushing our teeth, kids need taste education to learn to eat their veggies. We wouldn't wait until a child has a cavity to teach them to brush their teeth, and we don't wait until these at-risk children have diet-related diseases before we teach them healthy eating.
"I've seen my daughter's peers grow up burdened by childhood obesity. They didn't have food literacy in their schools like she did. I'm grateful she did. She's healthy and happy." ~ Mom of a student who attended 3 years of our program.
2. Empowerment
We believe kids and carrots can change health inequality. When students discover how tasty tatsoi spinach is, they go home and request it. We partner with the school district so the foods they taste in our class can be found on the cafeteria salad bar. Kids know what they want–and we teach them to fearlessly ask for their veggies.
"This is the first health class where everyone wanted seconds." ~ Teacher who observed our program for the first time.
2. Education
Our free, hands-on nutrition and cooking class lasts a full semester, and may be the only nutrition education our kids receive. Frankly, our students know more about nutrition than most adults.
"Sugar doesn't give us as much energy as whole grains." ~ 3rd grader
It costs only $186 per child. That's just $15.50 a month.
We are grapefruit grateful to our matching gift sponsor: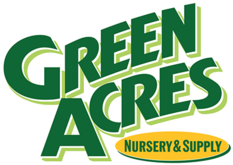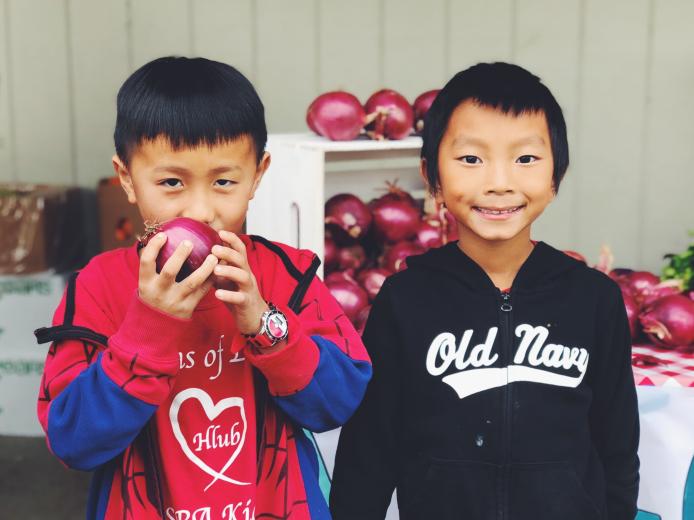 Related Links