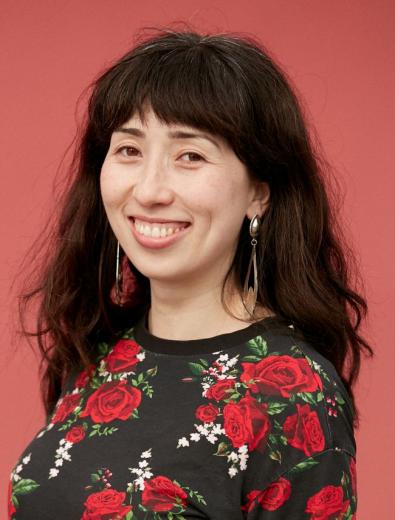 Sn 2, Ep. 8: The New Face of Cooking Classes
Lisa Gross
In this week's episode, we hear from Lisa Gross, owner of League of Kitchens. She's the founder of a business that at every level values women in ways that are revolutionary. Packed into one company, she has managed to capture what America needs most right now: meaningful cultural exchange, putting women at the center of the story, celebrating diversity, celebrating immigrants, and being revolutionary by paying women for their talents (talents, I will add, that have been taken for granted historically as household "duties").
As the daughter of a Korean immigrant and a Jewish New Yorker, Lisa Gross was raised on one grandmother's denjang-guk and the other's matzoh ball soup. Her company, The League of Kitchens, which employs immigrant women as in-home cooking instructors, is borne out of her passion for New York City, her love of cooking, and her connection to the immigrant experience. Lisa is an artist, educator, and social entrepreneur.
Ready for more? Check out resources from today's guest.
League of Kitchens: Facebook // Instagram // LinkedIn // Website
Related Links