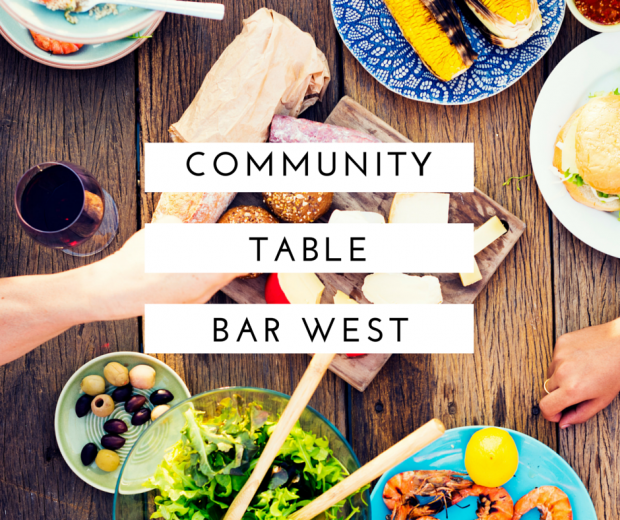 Community Table
at Barwest
Broccoli backflips! We've been selected as the beneficiary of Barwest's Community Table program!
How Does it Work?
Barwest will donate all profits during the month of July from sales of food and drinks from patrons sitting at the eight person, left corner booth called the Community Table.
How can you help?
Visit the Community Table at Barwest anytime in July and request to be seated at the table. The booth seats up to eight people, so it's a great place for staff meetings or lunches, outings with family and friends, and celebrations!
Share your experience on social media. Tag @foodliteracycenter and use hashtag #bwcommunity to spread the word!
Visiting the Community Table is an amazing way to have fennel fun, enjoy a great meal, and support Food Literacy Center!
When: The entire month of July!
Where: Bar West - 2724 J St., Sacramento, CA 95816
Don't forget to request to be seated at the Community Table!
Related Links