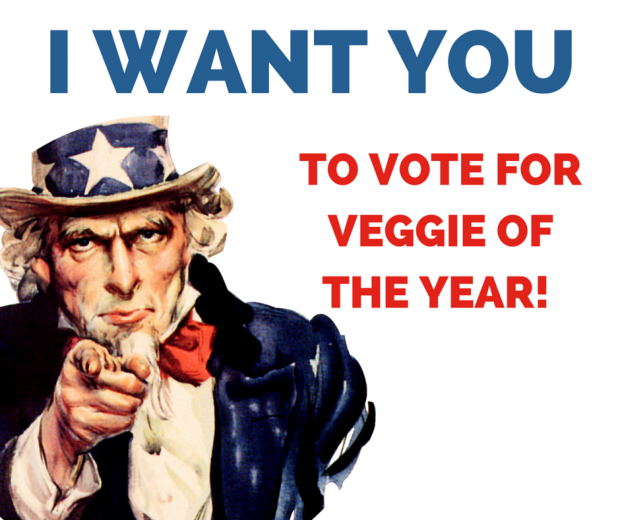 Veggie of the Year Contest
We need you to vote for this year's Veggie of the Year!
Meet the Candidates!
Tomato
Eggplant
Bell pepper
Cactus
Collards
Avocado
Beets
Endive
Kale
Squash.
Voting starts Sept 1! Cast your vote here!
The top 5 vegetables with the most votes will be taken into Leataata Floyd Elementary, where 90 K-5th grade food literacy students will vote on their favorite vegetable from the five.
The winning Veggie of the Year will be announced at a press conference at the Fruit-to-Root Food Literacy Fair presented by Raley's on September 12!
Related Links