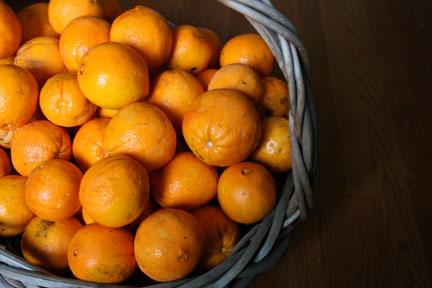 Holiday Produce Drive
December 11th, 2012
Help Low-Income Kids Eat Healthy on Holiday Break!
Let's send each child home with 5 servings of fruits/veggies for 5 days!
California Food Literacy Center teaches 100 K-5th graders at Capitol Heights Academy in Oak Park.
85% of the students use the free/reduced school lunch program.
We provide them with weekly produce and food literacy classes. We teach them to cook healthy recipes and read nutrition labels.
Many of these kids' families lack access to healthy produce. We want our kids to practice the healthy food habits they have learned in class when they return home.
Donate fruits and veggies this Sunday, Dec 16, 9 am to 5 pm, at the Nugget Market in West Sacramento!
Produce Wish List
We need items that will stay fresh for several days. Therefore, we're requesting hardy vegetables and fruits:
Carrots
Oranges, mandarins, tangerines
Bananas (green)
Sweet potatoes
Potatoes
Fuyu persimmons
Squash
Celery
Apples
Radishes
Bell peppers
Pomegranates
Pumpkin
Cabbage
THANK YOU! Your donation is tax deductible: 45-3973268
Related Links