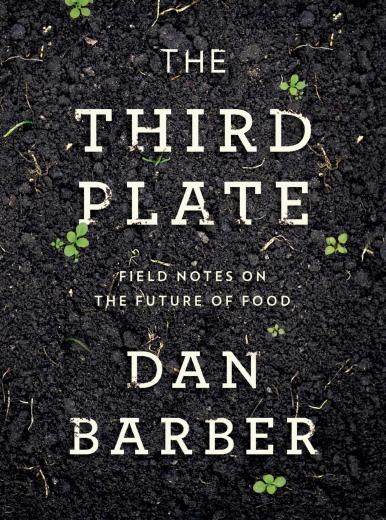 Dan Barber in Conversation with Amber Stott
October 6, 2015
Food Literacy Center, America's Farm-to-Fork & the Sacramento Public Library will collaborate to host a FREE Community event at the Library. Dan Barber & Chief Food Genius Amber Stott will discuss concepts such as drought-tolerant foods, food waste, and much more!
Tickets for this event are all gone!
Date: October 6
Time: 6:00 pm
Location: Central Library Galleria – 828 I Street, Sacramento 95814
Cost: FREE – This is a ticketed event. Tickets for RSVP will be available on August 3, 2015.
*If you purchase a ticket for the Fruit-to-Root Pre-Party it guarantees a seat for this event and you do not need to RSVP.
RSVP ticket includes:
Admission to Dan Barber in Conversation with Amber Stott at 6:00pm
General admission seating for Dan Barber in Conversation with Amber Stott
No-host bar and snack bar
*NOTE: Doors close at 6pm for this event, and all free seats, even those reserved, will be given away on a first-come basis if not claimed at the door starting at 6.
Related Links