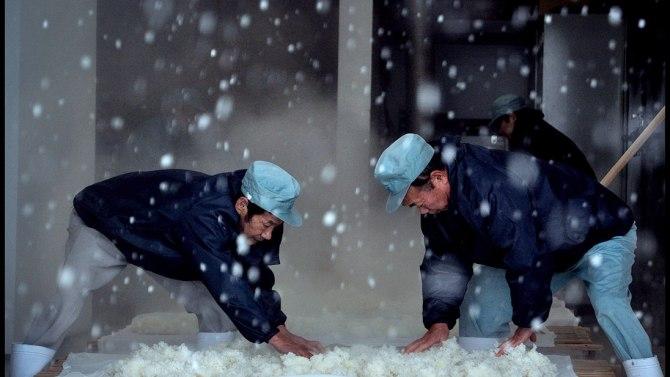 The Birth of Sake
Kampai! Join us on a trip through Northern Japan as we watch The Birth of Sake – an award-winning film about the 2,000 year old tradition of brewing sake. Enjoy a taste of sake with Japanese food prepared by Billy Ngo of Kru Contemporary Japanese Cuisine, Taka Watanabe of Ju Hachi, Skool Restaurant & dessert prepared by Ramon Perez of Puur Chocolat.
SOLD OUT! SOLD OUT! SOLD OUT!
Date: Friday, April 15, 2016
Time: 6:00 PM-9:00 PM
Location: Sacramento Betsuin (Buddhist Church of Sacramento) – 2401 Riverside Blvd, Sac 95818
Film: The Birth of Sake – Watch the Trailer
Chefs:
Billy Ngo- Kru Contemporary Japanese Cuisine
Taka Watanabe – Ju Hachi
Skool Restaurant
Ramon Perez- Puur Chocolat
Beer provided by SAPPORO USA
Sake courtesy of Gekkeikan Sake, Folsom Brewery
TICKETS ARE SOLD OUT FOR THIS EVENT!
Related Links