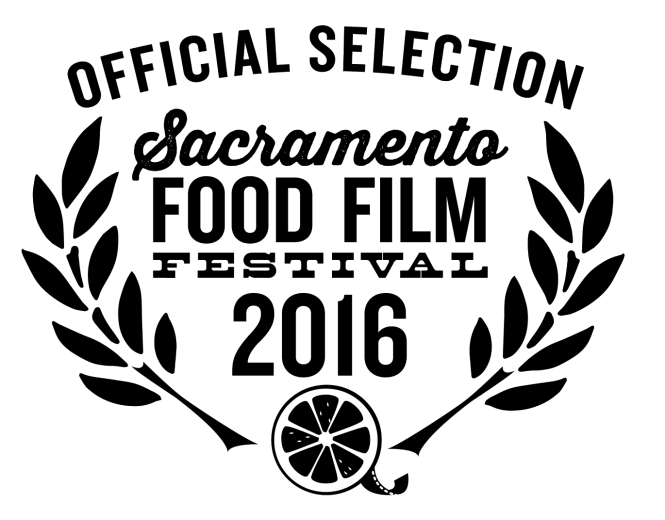 2016 Short Film Official Selections
Now in its second year, the Sacramento Food Film Festival Short Film Contest looks forward to showcasing the best of short filmmaking and to screening innovative short films related to our food system. In 2014, the Sacramento Food Film Festival highlighted filmmakers for an outstanding presentation of cinematic excellence and food-centered filmmaking, and we look forward to showcasing even more new talent this year.
Winners will be shown at the Premiere on April 7! Get your tickets now!
And the winners are…
Whiteboard PSA by Sacramento New Technology High School students Leticia Perez, Omar Barrera, Kailee Candia
Taste of Vietnam by Daniel Klein & Mirra Fine of The Perennial Plate
Le Kale Project by Dark Rye
Seeding Fear by Craig Jackson
How Does it Grow? Apples by Nicole & Mark Jolly
Food for Thought Food for Life by Susan Rockefeller
Sage Garden Project Kids by Arnie Lerner
Related Links