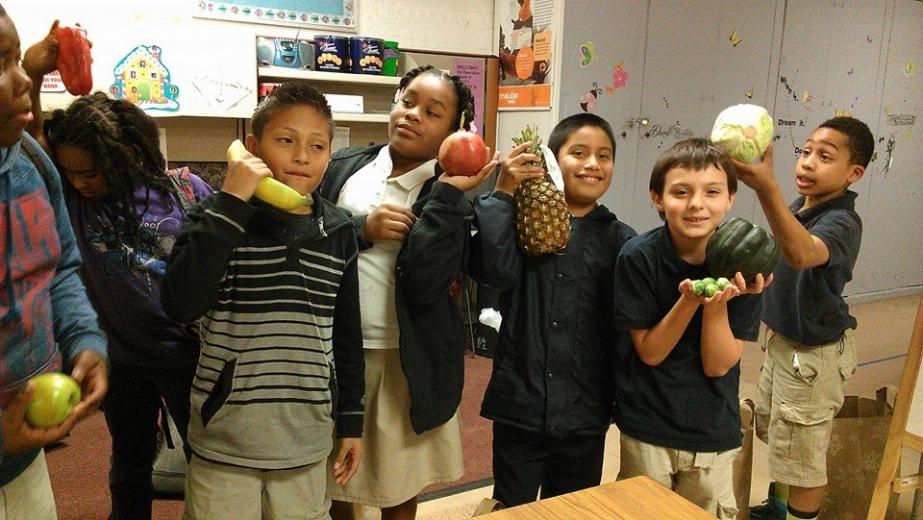 Open House
Now that we've announced our new location, we want to invite you to come check it out! Join us at our open house May 1st from 5:30pm to 8:00pm. We are very proud of our new office, as it is a milestone symbolic of how far the organization has come. Our progress has been a team effort, and for those who haven't yet met the team, open house is your chance!
You will also have the opportunity to meet our food geniuses. They embody the concept of grass roots, as they put their knowledge to work in our community. These individuals teach our cooking and nutrition classes.
Don't miss out on our food literacy craft and cooking station. Sorry grown ups, that's for the kids. But I think we can make up for it: the adult crowd will be served wine and finger foods.
Our new address is Medical Society building, 5380 Elvas Ave, Ste 214. The open house will be held on the second floor so you all can see our office, shared kitchen and conference rooms.We look forward to seeing you!
Related Links