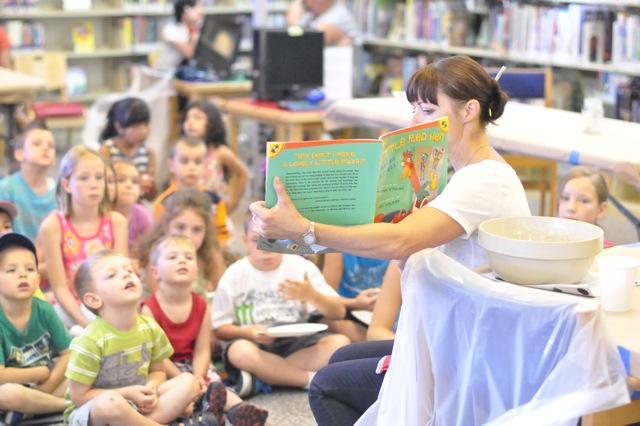 Food Literacy Academy: Call for Applications Open until Sept 23
California Food Literacy Center is proud to announce the launch of its second Food Literacy Academy! This intensive 10-week training will prepare community volunteers to become certified Food Literacy Advocates, equipping them with the skills needed to teach food literacy in their community. The application period closes Sept 23 at noon.
The 10-week program emphasizes key food literacy lessons and activities, classroom management and teaching to audiences of varying ages, nutrition 101, recipe development, cooking in a classroom, food safety and official food handler certificate, and our food system.
We launched the Food Literacy Academy in February this year. The inaugural class of 19 men and women range from ages 24 to 69, and they came from a variety of backgrounds. Since graduating as Food Literacy Advocates, they were out in force this summer teaching food literacy classes at public libraries in Sacramento County.
Become a Food Literacy Advocate! Apply today at Food Literacy Academy.
Related Links