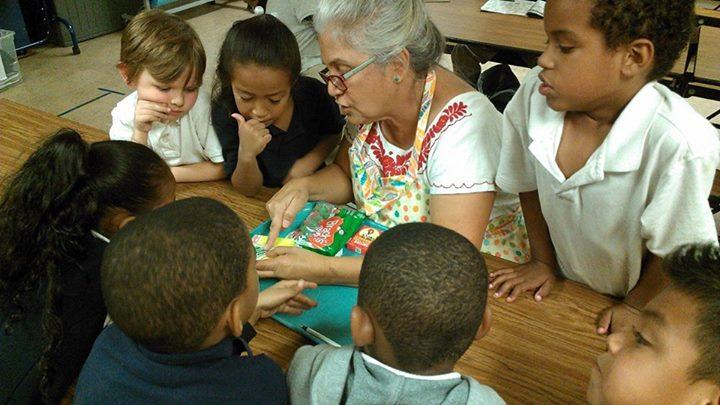 Food Literacy Academy Begins Teacher Testing
October whizzed by with a flurry of activities for us at California Food Literacy Center. We just completed our Food Literacy Academy classes with our second batch of trainees. They have begun testing in the classroom to see if they have what it takes to be food literacy teachers.
Our 10-week Food Literacy Academy program taught the new trainees key food literacy lessons and activities, and how to develop recipes and teach audiences of varying ages. We launched the Academy in February this year and our inaugural class of 19 men and women have since logged more than 700 hours of volunteer work in food literacy throughout Sacramento. Way to go!
The next call for applications for Food Literacy Academy will open in a month. Stay tuned for more information. Be a Food Literacy Advocate and learn how to inspire your community to embrace a food literate lifestyle!
Related Links