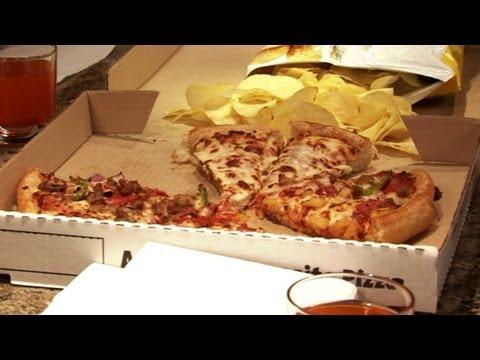 Ending Food Waste Called For By Agriculture Secretary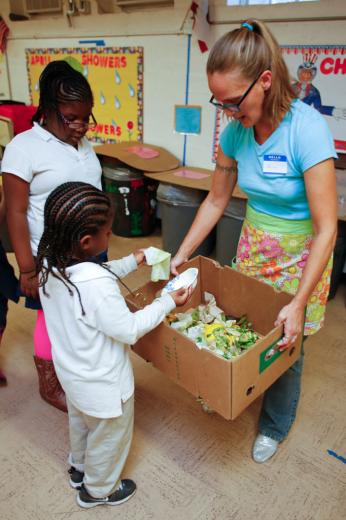 Agriculture Secretary Tom Vilsack is calling all Americans to reduce food waste. The USDA will be launching a nationwide social media campaign to educate the public on the "use by" and "sell by" dates on packages and how to best store food with the aim of reducing food waste.
They also will focus on efforts to reduce food waste in schools, donate unsold food to the hungry, and compost inedible food that would otherwise go into landfills. Vilsack calls wasting food a moral issue because millions of Americans struggle to be well fed.
At California Food Literacy Center, in addition to teaching kids about nutrition and healthy foods, we also teach them about composting and why it's good for the environment. We also love working with our partner, Green Restaurants Alliance (GRAS), to educate the public on composting. GRAS is currently working hard to compost food waste from restaurants to promote a sustainable food community in Sacramento.
Related Links