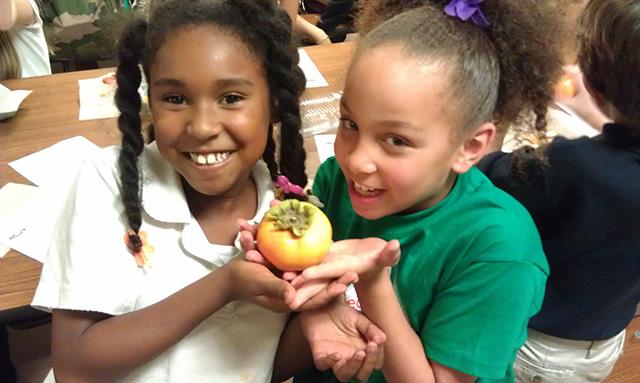 Conversation with a Fourth Grader
Last week in food literacy class we talked about fats with our 4th graders.
"How are fats made?" asked one little boy.
"They occur naturally in nature," I said. "But there are some fats that are man-made in factories. Trans fats."
"Why do they make those fats?" asked a little girl.
"Because real foods, like fresh fruits & vegetables spoil fast. These man-made fats keep for a very long time so the food never spoils."
"Are those fats good for us?"
"No. You should avoid those types of fat."
"Do the people who make them know that they are bad for us?"
"Yes," I nodded my head, sadly.
"Then why do they make them?" asked another child.
"Because it's much harder to sell you fresh foods that spoil quickly. This is easier for them."
Pause.
"That's not fair."
Related Links