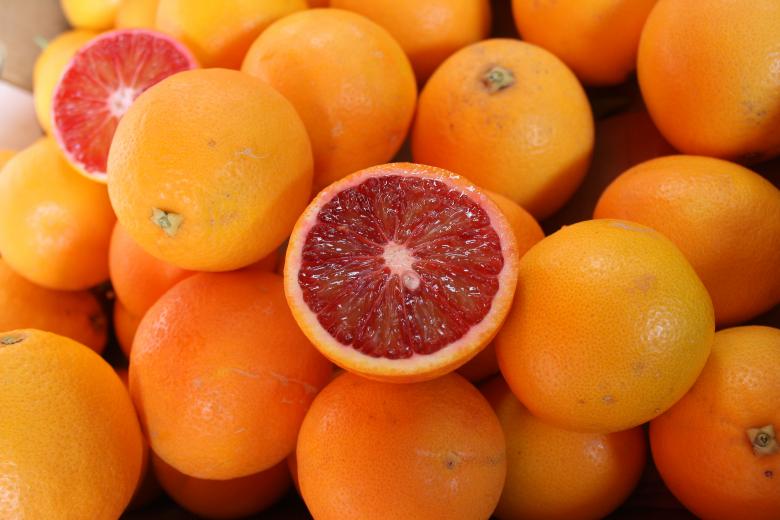 5 Ways to Eat Better this Year!
& much more!
As we wrap up 2015 and head into a new year, many of us are making resolutions to improve our health! At Food Literacy Center, we inspire kids to adopt healthy habits through easy steps, positivity and fun! By taking this same approach with your new year's resolutions, you too can experience a world of delicious fun and also improve your health, environment and economy!
Here are a few Food Literacy Center approved New Year's resolutions to make your 2016 a celery success!
Cook more often
In March, for the first time in history, Americans were spending more money eating out at restaurants and bars than on groceries (Bloomberg). Consequently, we are spending less time at the stove. On average, Americans spend about 110 minutes cooking each day, nearly 30 minutes fewer than in the 1970s, according to a recent study. This lifestyle can have a dramatic effect on our health, environment and economy.
Cooking is a proven method for improving your health. According to a recent study by the John Hopkins Bloomberg School of Public Health, people who cook more often at home eat healthier foods and consume fewer calories than those who cook less often. Additionally, cooking from scratch is better for the environment than eating pre-processed meals, and can save you a significant amount of money over time.
Resolve to cook more this week than you did last week, and more this month than you did last month. Before you know it, your 2016 will be filled with delicious meals and a happier, healthier you! If your meals don't turn out quite like you imagined, try and try again. The more you cook, the better you get. Stay positive and keep at it! Also, don't forget to bring the kid in your life into the kitchen with you to join along on your home-cooked adventure. Studies show that children who help cook at home make healthier food choices, like eating more fruits and vegetables!
Eat more vegetables
Vegetables are an important part of a healthy diet. They have fiber, vitamins and minerals, and are delicious; yet the majority of Americans don't get their daily recommended amount of vegetables – about 2-3 cups. According to a recent study, only six percent of adults and four percent of kids eat enough vegetables. One proven way to increase vegetable consumption is to incorporate them into every meal. Consider throwing greens like spinach or kale in with your scrambled eggs or include broccoli with your pasta dish. One small veggie step at a time.
Be a food adventurer
There are an abundance of fruits and vegetables that grow year-round in the greater Sacramento region – and many that you may never have heard of or tried. By resolving to try a new fruit or vegetable each week, you'll discover some new fennel favorites and become a food adventurer, just like the kids in food literacy class. If you come across something you don't particularly care for, keep in mind that it could take 10-15 tastes before you like a new food. Try tackling these vegetables by preparing them in new and different ways (check out our website for recipes).
In 2016, resolve to eat fruits and vegetables that are in season, because they will taste better! Here's a list of produce that grows in the Sacramento area and the typical season when they are available.
Learn about your food system
Understanding our food system can be complicated because, well, the food system is complicated. The best place to start is by educating yourself about the issues. Resolve to become familiar with (or catch up on) food news by reading articles written by credible online food journalism sites, such as Civil Eats or Food Tank: The Food Think Tank. There are also many wonderfully written books about our food system. Check out our book club titles for ideas. The more you educated you become, the more you will want to do something to change our food system!
Support your favorite food nonprofits
Donate to your favorite local food nonprofits, such as Food Literacy Center. Your support provides nonprofits with the ability to do more to address issues in our food system and to improve our health, environment and economy. Unable to make a monetary contribution? Donate your time by volunteering more this year. Nonprofits like ours are always looking for energetic change-makers ready to roll up their sleeves to help our community!
Related Links