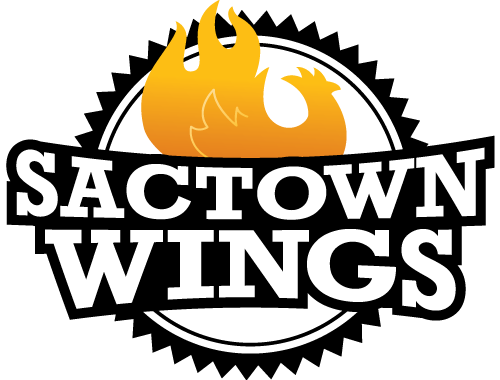 Sactown Wings
Coming up on August 23, Food Literacy Center will be partnering with XOSO Sport & Social League to put on Sactown Wings, an event of edamame epic proportions in Fremont Park!
There will be a handful of restaurants present, such as Chicago Fire, Blue Cue, and Barwest to name a few, all showcasing their delicious hot wings.
A beer area will feature 5-10 different local breweries, and the proceeds of the beer sales will be donated to our outreach programs. Thank you to Chicago Fire, Hoppy Brewing Company, New Glory Craft Brewing, Two Rivers Cider, Santos Brewing, and Tenth & Blake for your contribution!
The event will start at 2 and won't end until 7, so bring your friends, your families and your smiles for a sunny summer Saturday afternoon!
The price for admission depends on how much you plan to eat and drink, but you can find all ticket varieties online: https://xoso.ticketleap.com/sactown-wings/dates/Aug-23-2014_at_0200PM
Related Links