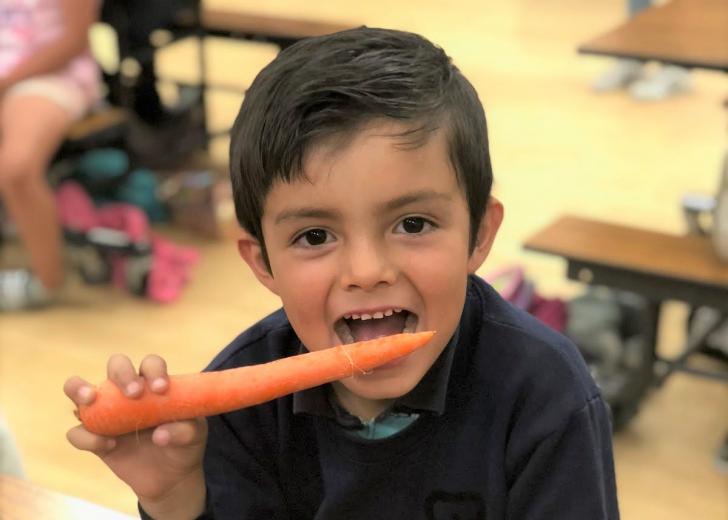 Our kids still need us, and we still need YOU
on Big Day of Giving
We're in a crisis. Rates of food and nutrition insecurity are rising. At Food Literacy Center, we combine immediate food assistance with resilience skill-building. We haven't let the crisis stop us. Support our kids on Big Day of Giving.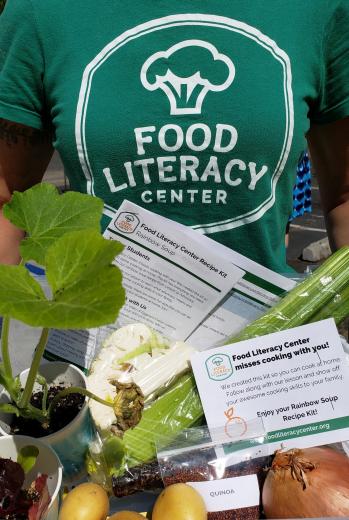 We're distributing Veggie STEM Boxes that include healthy veggies and recipe ingredients to make a meal for 4 that students can cook with our STEM-based curriculum. The kit includes a printed recipe, lesson plan and activity. Students can also follow along with our new online videos. We're holding weekly distributions of these free boxes.
Our goal for Big Day of Giving is to reach 571 kids with our Veggie STEM Boxes. $35 funds 1 child.
Veggies protect our kids' health!–and so can you! Everyone is doing their best to protect our kids' health from COVID-19 by staying at home. Let's go even farther to ensure they are well nourished, which protects them from stress and diet-related diseases, too.
California's Surgeon General released a playbook of recommendations to stay healthy during the crisis, including: "Ensure you are getting proper nutrition to help combat stress." Vegetables play a powerful role in keeping us well.
Our mission is to inspire kids to eat their vegetables, and while schools are closed, we're partnering with the school lunch program to send Veggie STEM Boxes home with our elementary students.
$35 funds a free take-home Veggie STEM Box for 1 child.
Donate today!
We serve with the purpose of building a more resilient community. We engage the students we serve, allowing their needs to determine our strategies. Along with schools, families, and nonprofit partners, we are re-building a local food system that prioritizes the needs of our students and their health. We ensure that food for those facing food insecurity is healthy, quality, and culturally appropriate–and we have not let the crisis deprioritize these standards.
Our Veggie STEM Boxes offer a bit of joy to our kids. As we distribute them, our students wave enthusiastically from their cars as they see us waiting for them outside their school. They are excited to see us again–and we're so happy to see them! They know they can count on us.
Can we count on you? Help us bring 1 child a Veggie STEM Box filled with fresh veggies, a healthy recipe, and our printed science and math curriculum. It costs just $35. Donate now.
In health,

Amber Stott
CEO & Chief Food Genius
Your gift will be matched dollar-for-dollar up to $12,500 thanks to these generous sponsors!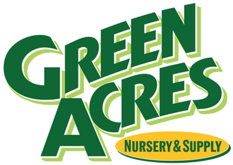 Sacramento Region Disaster Fund
Elise Bauer, Emeritus Board Member, Food Literacy Center
Donna & Greg Lucas Foundation, Honorary Board Member, Food Literacy Center
Sarah Modeste, Board Member, Food Literacy Center
Stacey Kauffman, Board Member, Food Literacy Center
Related Links