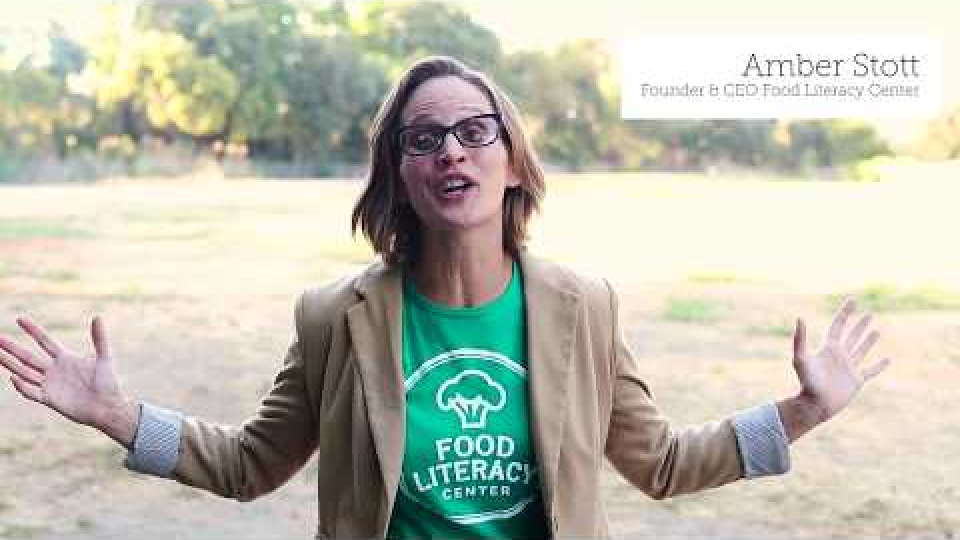 New Cooking School – Video
School is getting healthier for Sacramento kids! Food Literacy Center shares plans for our new cooking school, which broke ground yesterday. Check out drone footage of the future site, architectural drawings, and hear about our founder & CEO's vision.
Support our FREE food literacy classes by donating today.
This project is possible because of a unique partnership: Food Literacy Center, The Mill at Broadway, Sacramento City Unified School District, City of Sacramento, Government, and HMC Architects
Project Founders:
*Katherine & Rachel Bardis, Bardis Homes, The Mill at Broadway
*Councilmember Steve Hansen
*Jay Hansen, Former SCUSD Board Member & Honorary Food Literacy Center Board Member
*Josh Nelson, Selland Family Restaurants
*Amber Stott, Founder & CEO, Food Literacy Center
Dignitaries Supporting the Project & Featured in the Video:
*Secretary Karen Ross, Department of Food & Agriculture
*Assemblymember Kevin McCarty
*Mayor Darrell Steinberg
*Councilmember Steve Hansen
*Superintendent Jorge Aguilar, SCUSD
*Lisa Murawski, Sac City School Board Trustee, Area 1
*David Edgar, CEC, Executive Chef, SCUSD
Groundbreaking Sponsors:
Presented by Clover Sonoma, Cobram Estate USA, Sun & Soil Juice Company, Bailarín Cellars, Insight Coffee Roasters, Confucius Institute at UC Davis, FleishmanHillard, Diepenbrock Elkin Dauer Stephens McCandless LLP, Visit Sacramento, Stacey & Galvin Kauffman
Program Funders:
The California Endowment, Raley's, Dignity Health Sacramento, The Rite Aid Foundation, Sierra Health Foundation, UC Davis Health, Kaiser Permanente Thrive, Rabobank, TEGNA Foundation, Safeway Foundation
Thanks to our Board of Directors: Stacey Kauffman, Nicole Rogers, Elise Bauer, Erin Alderson, Erik Johnson, Liza Kirkland, Sarah Modeste
Video by Grove Haus Studio
Related Links