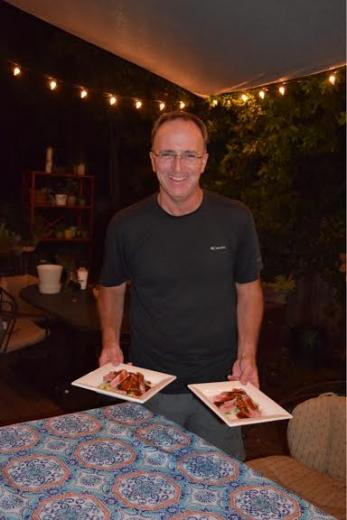 Mike Dowd
Board Member
Mike leads a team of 12 professionals responsible for managing VSP's real estate portfolio, including real estate transactions, construction management, and space planning at VSP's Rancho Cordova campus and remote locations.
Prior to joining VSP in 2015, Mike retired from a 26 year career at Intel Corporation. His roles at Intel included managing construction, facilities planning, workplace services (including food services), and program management of several facilities upgrade programs including cafes, high visibility lobbies, and executive briefing centers. In his last six years at Intel Mike managed workplace transformation and café renovation projects around the world.
Mike graduated from Cal Poly, San Luis Obispo with a Bachelor's in Industrial Technology and received his MBA from Golden Gate University. He is a Certified Facility Manager (CFM) and has served as Vice President and President of the Sacramento Valley Chapter of the International Facilities Management Association (IFMA). Mike instructed for the CSUS Facilities Management certificate program.
Outside work Mike enjoys time with his wife of 25 years and their two college kids. Mike enjoys all manner of outdoor activities including backpacking with his son (they're both Eagle Scouts), swimming, biking, tennis, and snow and water skiing. In addition Mike loves cooking for family and friends.
Related Links