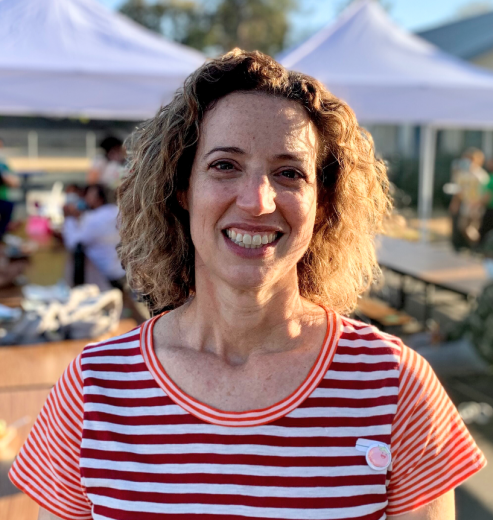 Ellen Brown
Board Member
Director, Community Integration for UC Davis Health
Ellen Brown is the Director, Community Integration for UC Davis Health. In this role she works collaboratively with representatives from local health systems, community-based organizations, safety-net providers, and city and county government on strategic community health initiatives to increase access to health care and help address social determinants of health. Ellen has spent 25 years working in health care and knows that access to fresh, healthy food and safe places are key to kids' health and the health of a community.
Ellen grew up across the Causeway in Davis in a family that always ate fresh (if sometimes overcooked) veggies and fruit. Ellen has been a long-time supporter of the Food Literacy Center and is thrilled she gets to help guide the organization at the start of its second decade. She is inspired by the simplicity of the Food Literacy Center's mission and energized by the kids they serve.
Ellen has a BA in Women's Studies from the University of California, Santa Cruz and a Master's in Public Health from the University of California, Berkeley. She believes that fruits are like children and she can't pick a favorite. She lives in Sacramento with her husband and two daughters.
Related Links