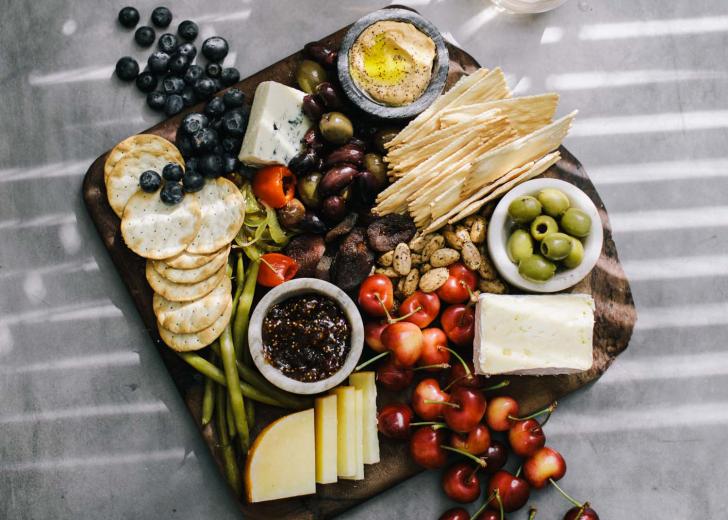 Virtual Cheese Board Design Class
Fundraiser hosted by Food Literacy Center Board Members
The Cheese Board Design Class fundraiser will treat supporters to an in depth and hands on design tutorial. Well-known food blogger Erin Alderson of Naturally Ella will walk you through building a beautiful display including cheeses, fruits, nuts, and vegetables during this virtual event.
A shopping and supply list will be provided and Erin will walk you through creating a gorgeous cheese board in your own home. Additional tips for wine pairing and local vendors will also be included. After the event, a recording of the class will be emailed to participants.
Ticket purchase supports critical mission-focused operations to reach our kids and families who are food and nutrition insecure. Support our kids and enjoy a delicious demonstration and cheese board!
About Erin Alderson
Erin is a photographer and recipe developer living in Northern California. She blogs at naturallyella.com about seasonal, vegetarian recipes that are approachable and flavorful and shares off-the-cuff cooking on her instagram, @naturallyella.
Become a Sponsor
Support Food Literacy Center and reach out audience of donors and supporters by sponsoring our event! Find out more on our sponsorship page.
Related Links