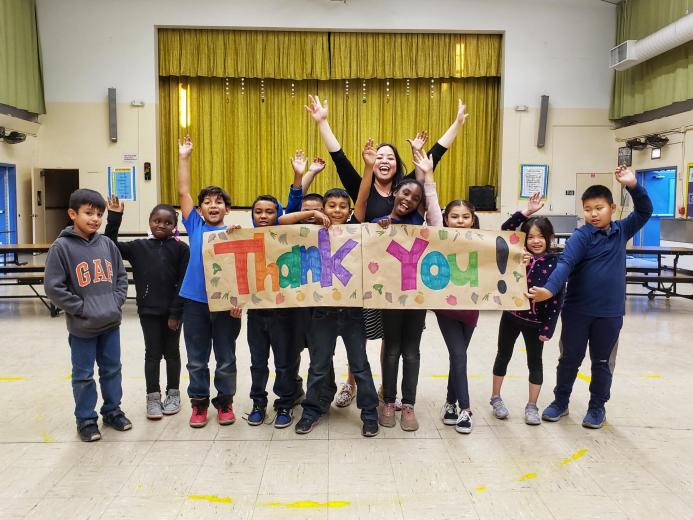 Veggie of the Year 2021
Veggie winners during Food Literacy Month
We are overwhelmed by your support during Food Literacy Month! We exceeded our goal raising $37,008 to help fund 250 students with a FREE semester of cooking and nutrition classes. Since schools opened this September, we have returned to school with our STEM curriculum and continue to share joy and provide healthy meals to our kids! Thank you for helping us exceed our fundraising goal and putting our kids health and nutrition first! THANK YOU!
Veggie of the Year is Bok Choy
During Veggie of the Year, our students tasted our five veggie contenders – avocado, bok choy, mushroom, tomato, and eggplant. The first round, consisted of trying the raw veggie first, followed by a bite skillfully prepped by our competing chefs. After tasting all the raw veggies and chef bites our kids made the decision of crowning bok choy as this years Veggie of the Year winner!
People's Choice is Mushroom!
Each veggie contender was backed by an amazing group of volunteers that helped fundraise throughout the month. Our returning chef champion, Nina Curtis took her team to first place blowing past our $5,000 fundraising goal. Your donations for team mushroom totaled up to $7,000 naming Chef Nina as this years People's Choice winner!
Chef Champion is Chef David Edgar & Bok Choy Chef David Edgar for Team Bok-Choy, brought his experience in cooking school meals for SCUSD to our Veggie of the Year competition! Using the versatility of Bok-Choy and other flavorful ingredients he created a mouthwatering pan-seared dumpling.

Chef David Edgar's veggie bite was voted by our students as Veggie of the Year winner!
Grapefruit Gratitude
Thanks to all the donors, supporters, and cheerleaders that helped make Food Literacy Month a success! You showed up for our kids and we are grateful.
Thanks also to our chefs. Restaurants have been hit especially hard during these times and we appreciate them making time for our kids. Please support them and their restaurants if you can.
Broccoli backflips for our Food Literacy Month sponsors!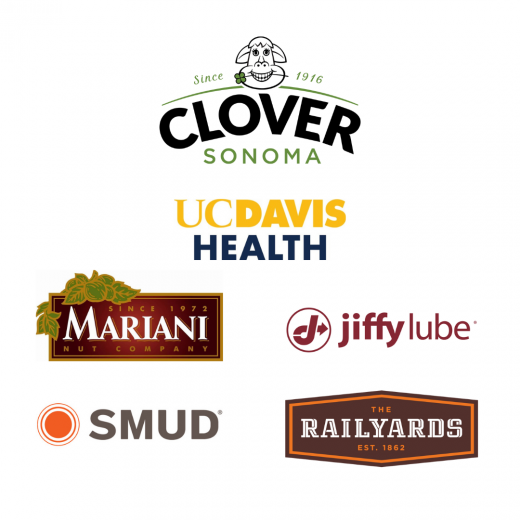 Related Links