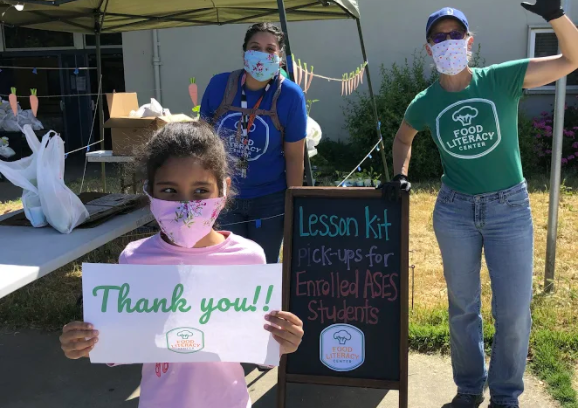 Veggie of the Year 2020
Veggie winners during Food Literacy Month
We are overwhelmed by your support during Food Literacy Month! We exceeded our goal raising $31,877 to provide 1,275 Veggie Recipe Kits to our kids. We'll continue to distribute healthy meal kits at two schools per week, and thanks to you, we're increasing the number of kits we can provide at each school! THANK YOU!
Veggie of the Year is BROCCOLI!
During September, our Veggie Recipe Kit was packed full of all the veggie contenders – mushroom, bok choy, collard greens, broccoli and avocado. The kids made a delicious Veggie of the Year Rice Salad, tasted the vegetables, and voted. With 47% of the vote, broccoli was the clear winner! It will hold the title until next September. Watch the announcement video.
People's Choice is AVOCADO!
Each veggie contender was backed by an amazing group of volunteers that helped fundraise throughout the month. The team with the most donations is named People's Choice. Team Avocado raised $7,342, blowing past their $5,000 goal to earn the title!
Chef Champion is Chef Nina Curtis & COLLARD GREENS!
Local chefs also joined the veggie teams and shared their favorite recipes each week, and the public voted. Chef Nina Curtis, executive chef at Adventist Health, represented Team Collard Greens and created a yummy Collard Greens Wrap with Chickpea "Tuna" Salad. She won with a commanding 2,522 public votes! Watch her demo here. We'll share all the chef recipes in the coming weeks!
Grapefruit Gratitude
Thanks to all the donors, supporters, and cheerleaders that helped make Food Literacy Month a success! You showed up for our kids and we are grateful.
Thanks also to our chefs. Restaurants have been hit especially hard during these times and we appreciate them making time for our kids. Please support them and their restaurants if you can.
Broccoli backflips for our Food Literacy Month sponsors!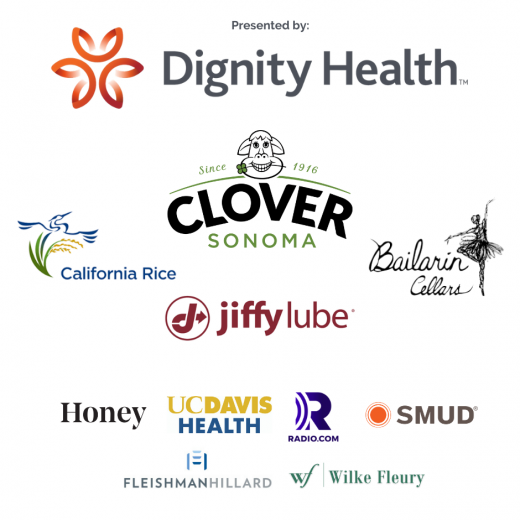 Related Links