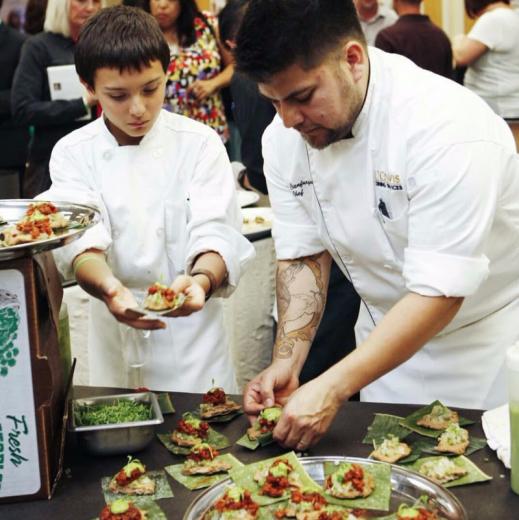 One Book Sacramento a Shishito Pepper Success!
From chefs and farmers to librarians and business leaders, the room was filled with people committed to changing our local food system and creating a healthier community for our kids. The enthusiasm for this work was palpable by the joyful energy.
Goals Reached
$41,085! This means more low-income kids will be able to receive our cooking and nutrition classes for free! Thank you!
Photos
Check out the pics from the event here!
What People Are Saying
"Hearing Dan Barber was great, but I especially liked how our local restaurants were coalesced around his Third Plate food notions. The chefs really came through and seemed really invested in what they had prepared and were serving."

"Wow, what a great production!"

"You guys are truly impressive — I thought for sure you must have had an event planner. Everything just seemed so smooth and professional looking. AWESOME!!"

Amaranth applause to our partners!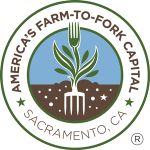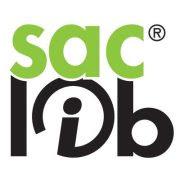 An edible weed whoop of joy to our chefs!
Brenda Ruiz, Biba Restaurant
Randall Selland, Selland Family Restaurants
Ravin Patel, Selland Family Restaurants
Kelly McCown, Selland Family Restaurants
Kurt Spataro, Paragary Restaurant Group
Scott Ostrander, Paragary Restaurant Group
Michael Tuohy, Legends Hospitality
Chris Tucker, Hook & Ladder Manufacturing Co.
Brad Peters, Hock Farm Craft & Provisions
Ed Roehr, Magpie
Brian Mizner, Hook & Ladder Manufacturing Co.
Ian McBride, Lucca
Oliver Ridgeway, The Grange
Billy Ngo, Kru Contemporary Japanese & Fish Face
Tyler Bond, Kru Contemporary Japanese
Kathi Riley Smith
Rick Mahan, The Waterboy & OneSpeed
Jay Veregge, Ten22
Eric Alexander, Carpe Vino
Mike Lim, Frank Fat's
Cesar Cienfuegos, UC Davis Dining Services
Sal Gagliano, UC Davis Dining Services
Liza Madigan, Federalist Public House & Beer Garden
Cactus Cartwheels of gratitude to our sponsors!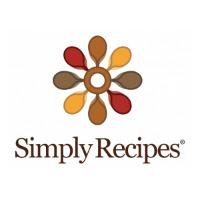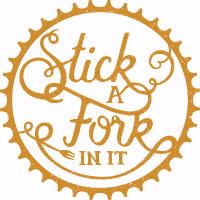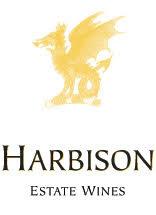 Atlas Disposal
Barry & Lynda Keller
California Endive
Corbin Cash
Dan & Renae Best
Downtown Railyards Venture
Elliott's Natural Foods
OneSpeed
Paragary Restaurant Group
Pomegranate Design
The Honey Agency
The Waterboy
UC Davis
Spaghetti squash special thanks to the following supporters:
Farm Fresh to You, Del Rio Botanical, River Dog Farm, Grass Valley Grains, Orland Farmstead, Vierra Farms, Yeung Farms, Passmore Ranch, Twin Peaks Orchards, Sparrow Lane, Larsen Apple Barn, Full Belly Farm, Azolla Farm, Redwood Hill Creamery, California Olive Ranch, TruRoots, Superior Farms, WholeVine, Rainbow Mealworms, UC Davis Student Farm, Azteca Milling, Rancho Gordo, Emigh Ranch Lamb, Soil Born Farms, Four Tines Farm, Brian Jackson, Jr. & The Real West Coast Rhythm, Green Restaurants Alliance of Sacramento, Hoppy Brewing Company, Jazcat Mobile Entertainment, Jim Mills, Joseph Kye, Produce Express, Queue App, ReGrained, Ruhstaller, and Bailarín Cellars.
Epazote enthusiasm to our tireless event committee:
Elena Ruiz & Justin Nordan, Dan Allison, Kiko Barr, Susan Benson, Gregory Berger, Mellissa Cleveland-Paino, Cathy Crosthwaite, Lori Easterwood, Elaine Lander, Rachael Lankford, Hana Lee, Heather Mendez, Kyle Privette, Nicole Rogers, Brenda Ruiz, Rivkah Sass, Sandi Stewert, Ben Thomas.
Related Links