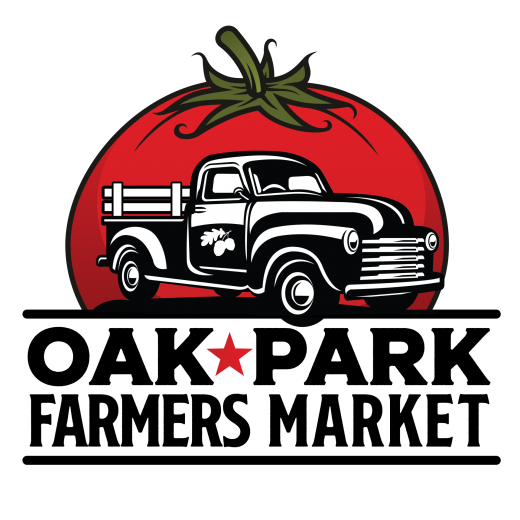 The Oak Park Farmer's Market is Back
Grape News! The Oak Park Farmers Market is returning Saturday, June 10th 9 am to 1 pm at McClatchy Park.
The Oak Park Farmers Market was formed in 2010 to fill a need in one of Sacramento's food deserts. A community survey conducted at the time revealed that residents couldn't easily access fresh, healthy produce. In response, the Oak Park Farmers Market was created.
Last year, the market faced a temporary setback as its nonprofit host shifted priorities, opting to close the market. Joany Titherington, the market founder and an Oak Park resident, has never wavered in her commitment to retain this community service. She has tirelessly raised funding to reopen the market and find a new nonprofit home.
Food Literacy Center has enjoyed a long-term partnership with the Oak Park Farmers Market. We launched our first Food Literacy Month there in 2012, and have continued to partner through cooking demonstrations and family programs over the years. It made perfect sense for Food Literacy Center to become the official home of the market.
In May 2023, Food Literacy Center's board of directors passed a resolution to officially onboard the Oak Park Farmers Market as a program of Food Literacy Center. Joany is officially now on the nonprofit's staff, leading the market from its new home.
Since its inception, the market has been a critical lifeline to Sacramento's residents and we are eggplant excited to be able to provide access to fresh, healthy produce to one of Sacramento's largest food deserts. The market has served an average of 1,500 visitors per week, attracting small farms operated by women and people of color. This creates a dual benefit of supporting local farmers while addressing food insecurity in the community.
Visit the market during their opening day Saturday, June 10th 9 am to 1 pm!
Related Links