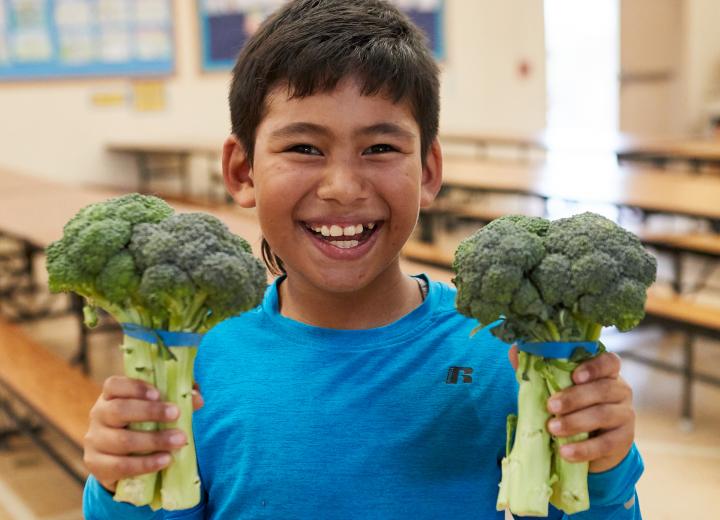 Give Kids a Healthier Future
on Big Day of Giving
Food literacy is… teaching. We inspire kids to eat healthy–and we make it easy.
"I like junk food. But I want to be healthy. I wish it was easier to be healthy. I want to learn how to be healthy." – 4th grader
Food literacy is… simple. That's intentional. Our broken food system is complicated, but everyone has to eat. Making the healthiest choice shouldn't be confusing.

I created Food Literacy Center to change the playing field for the next generation. Powered by knowledge, and inspired through discovery of new foods, our students are building healthy habits today. They are building a healthier future.

Food literacy is… more than kids eating carrots. It's a behavior change methodology delivered over 14-weeks through a STEAM-based curriculum. Academic rigor is applied. Evaluation tools measure our results. It's complicated stuff, robust enough to fight a complicated food system.

We make our complicated concepts simple for elementary kids. Our tools are vegetables and joy.

Food literacy is… community. I'll keep this simple. Just take a look at the eyes on this child–beaming with joy over broccoli. That is the future of food, powered by our children. They will learn to navigate this complicated system, and rebuild it to make healthy eating easier.

Our children will do this with your help on Big Day of Giving! Give our kids a healthier future.
With parsnip power,

Amber Stott
CEO & Chief Food Genius
We are grapefruit grateful to our matching gift sponsors!
Elise Bauer, Board Member, Food Literacy Center
Sarah Modeste, Board Member, Food Literacy Center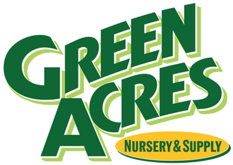 Related Links