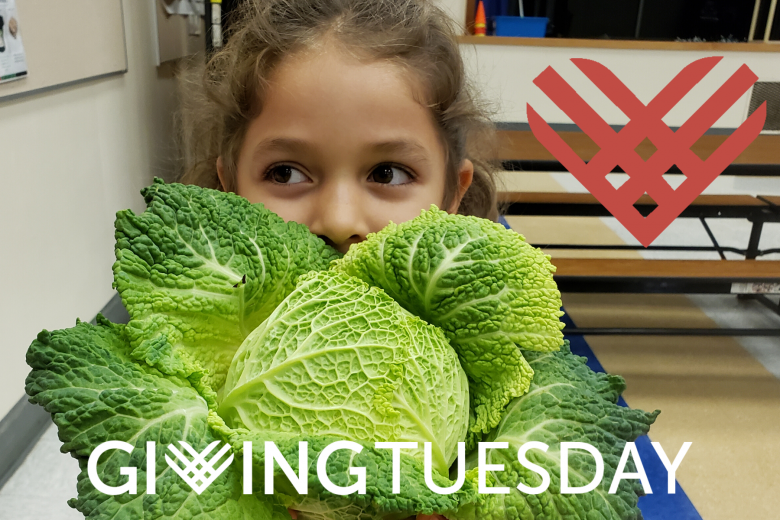 Follow a Food Adventurer on #GivingTuesday
Tuesday, December 3, 2019
It's Giving Tuesday! We have Black Friday, Cyber Monday… and now Giving Tuesday: a day to focus on giving back.
Help us fund 16 kids before midnight. Please give.
Meet Aubrey
Aubrey is in 1st grade. She and her mom live in public housing, where the average annual household income is just $8,000/year. Aubrey attends Leataata Floyd Elementary School, a Title 1 School with an 82% participation rate in the free/reduced school lunch program. Food Literacy Center provides FREE cooking and nutrition classes to Aubrey and 89 students here.
"I like eating healthy food. You know it's healthy because it has juice inside and fiber."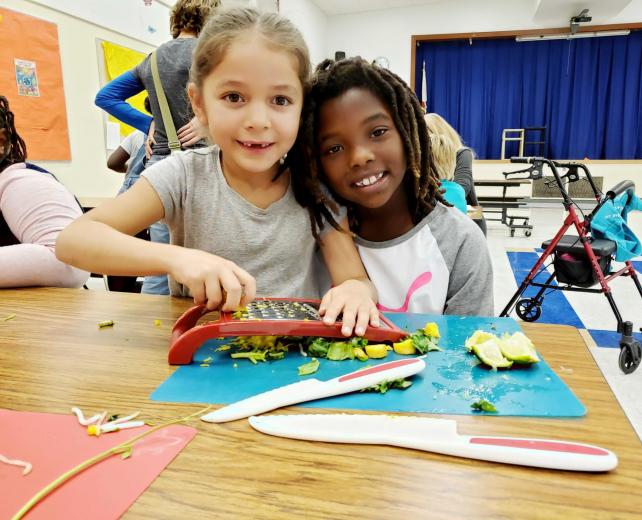 Follow a Food Adventurer
Join us on Giving Tuesday as we share a "day in the Food Adventurer's life" of Aubrey and students like her. You'll follow the food fun she experiences with Food Literacy Center as we deliver afterschool classes and prepare to open our on-site cooking school.
Fund Free Food Literacy Classes
Leataata Floyd Elementary is just one of the 8 schools we will reach this year. On Giving Tuesday, our goal is to raise $3,000 in 24-hours, enough money to fund 16 more students like Aubrey with our program that inspires kids to protect their health with vegetables.
Double Your Gift Today
Thanks to Radio.com and Food Literacy Center Board Member Elise Bauer, all donations up to $3,000 will be matched dollar-for-dollar.
It costs only $186 per child. That's just $15.50 a month.
We are grapefruit grateful to our matching gift sponsors:
Elise Bauer, Food Literacy Center Board Member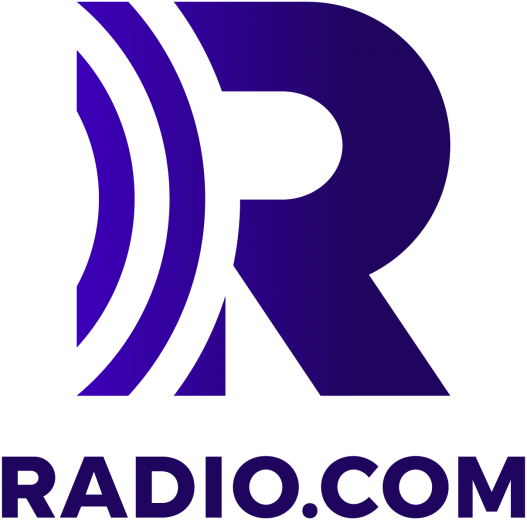 Related Links