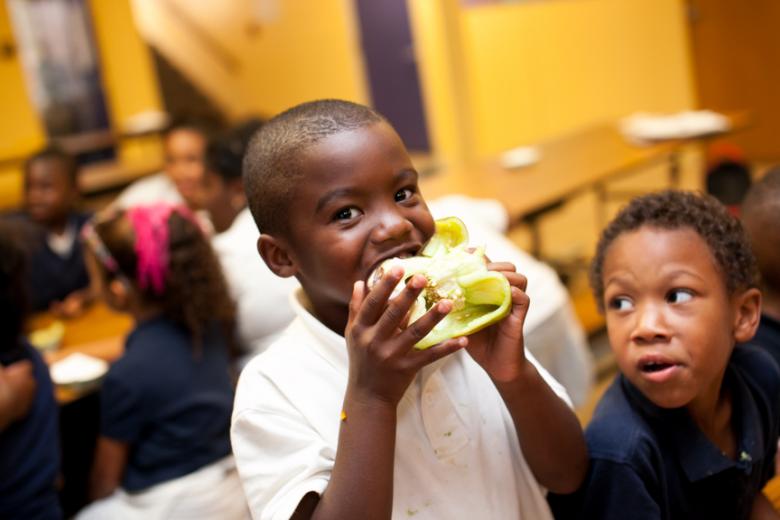 Big Day of Giving 2017
Help us fund 3 kids every hour on May 4!
Bell pepper backflips! We are proud to announce that Food Literacy Center has once again been selected as a partner to participate in the Sacramento Region Community Foundation's annual Big Day of Giving 24-hour online campaign.
On Thursday, May 4, nonprofits across the region will ask the community to join them in a one-day campaign to give from the heart. We know you save an important place in your (artichoke) heart for Food Literacy Center, so we're asking you to make an online donation.
Our goal is to fund 3 kids every hour on May 4!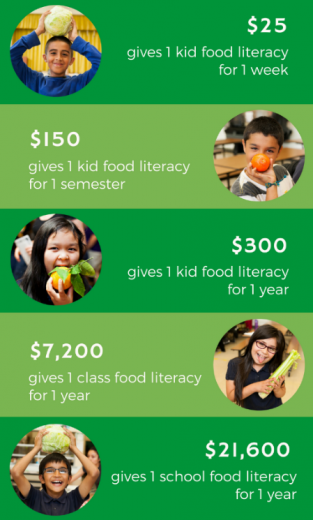 How YOU can help
1. Donate
Help us reach our goal of funding 3 kids every hour on Big Day of Giving. Your donation of any amount will support a healthy future for low-income elementary students! Every dollar donated on May 4 will be matched by The California Rice Commission.
Schedule your gift today at: https://www.bigdayofgiving.org/foodliteracycenter
2. Pass the Pepper
Donate & pass the pepper to your friends by sharing one of Food Literacy Center's Facebook posts on May 4. Tag two or more people and challenge them to give! Don't forget to use the hashtag #PassThePepper
May 4 – BIG Day of Giving is an opportunity to be part of something really bell pepper big!
Related Links