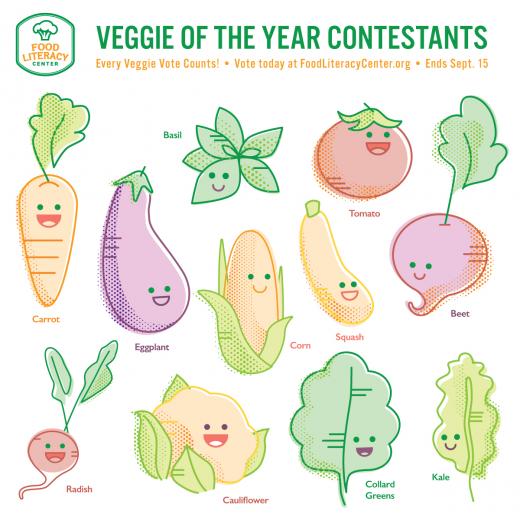 2017 Veggie of the Year!
dragonfruit drum roll, please.....
Last week, local elementary students in food literacy class tasted and voted on the 2017 Veggie of the Year.
The fifth annual Veggie of the Year Competition began on September 13 when the public voted for their favorites.
Last week, the top five semi-finalists were brought into the elementary classroom at 5 local schools, where a team of local restaurant chefs & culinary students presented the veggies to students to taste and vote.
The ballots have been cast, and the kids have voted for…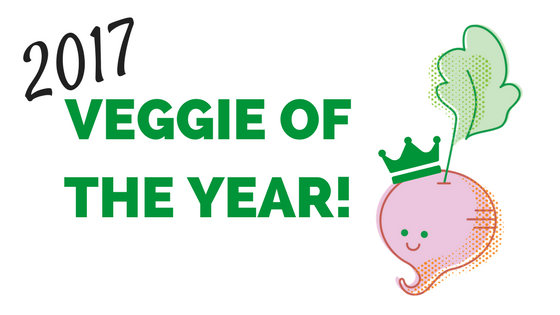 Beet is the 2017 Veggie of the Year
This is some news that can't be beet! Throughout the year, we'll share recipes and food genius tips on how to cook and eat this veggie star!


A beet backflip for our chefs:
WINNER:
Team Beet represented by Chef Justine Kelly of Sun Basket
RUNNERS-UP: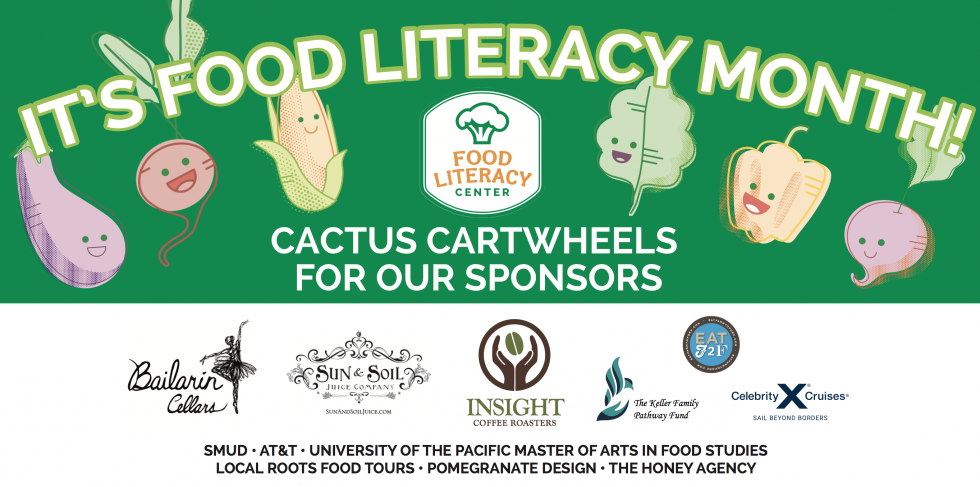 Related Links