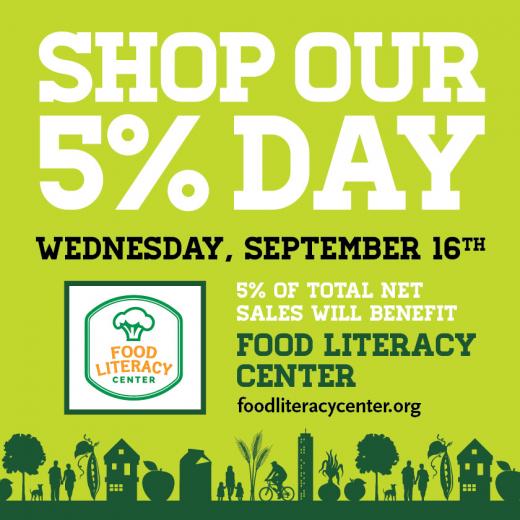 Whole Foods 5% Day
September 16
Shop at participating Whole Foods Market locations on September 16 and Whole Foods will donate 5% of the day's net sales!
Locations:
Whole Foods Sacramento - 4315 Arden Way, Sacramento 95864
Whole Foods Roseville - 1001 Galleria Blvd, Roseville 95678
Whole Foods Folsom - 270 Palladio Parkway, Folsom 95630
Sunbutter Drive
We're holding a sun butter drive all day on September 16. Buy jars of sun butter and donate them to our on-site volunteers between 7 am – 9 pm at participating Whole Food Market locations.
Join Us
Plan to stop in for breakfast, coffee, lunch, happy hour and/or dinner that day. Our staff and board will be on site at each store to join you for a meal or a chat.
Timeline:
7:00 am – 9:00 am – Breakfast @ Whole Foods Arden
11:30 am – 1:30 pm – Lunch @ All 3 Locations
4:00 pm – 6:00 pm – Happy Hour @ Whole Foods Folsom
6:30 pm – 9:00 pm – Dinner @ Whole Foods Roseville
Shop
Stock up on your own groceries, beer, wine, party supplies for the weekend, or even those yoga pants you've been eyeing. It all counts as 5% donations to our kids!
Double bonus: If you buy wine at Whole Foods to support us that day, Paragary restaurants won't charge you a corkage fee to drink it in their restaurants! Just show your receipt when you bring in the bottle to dinner.
Cook
Our Food Literacy Geniuses will be making sunbutter at all three participating locations from 11:00 am – 2:00 pm! Join us and learn how to make our signature sunbutter sandwiches.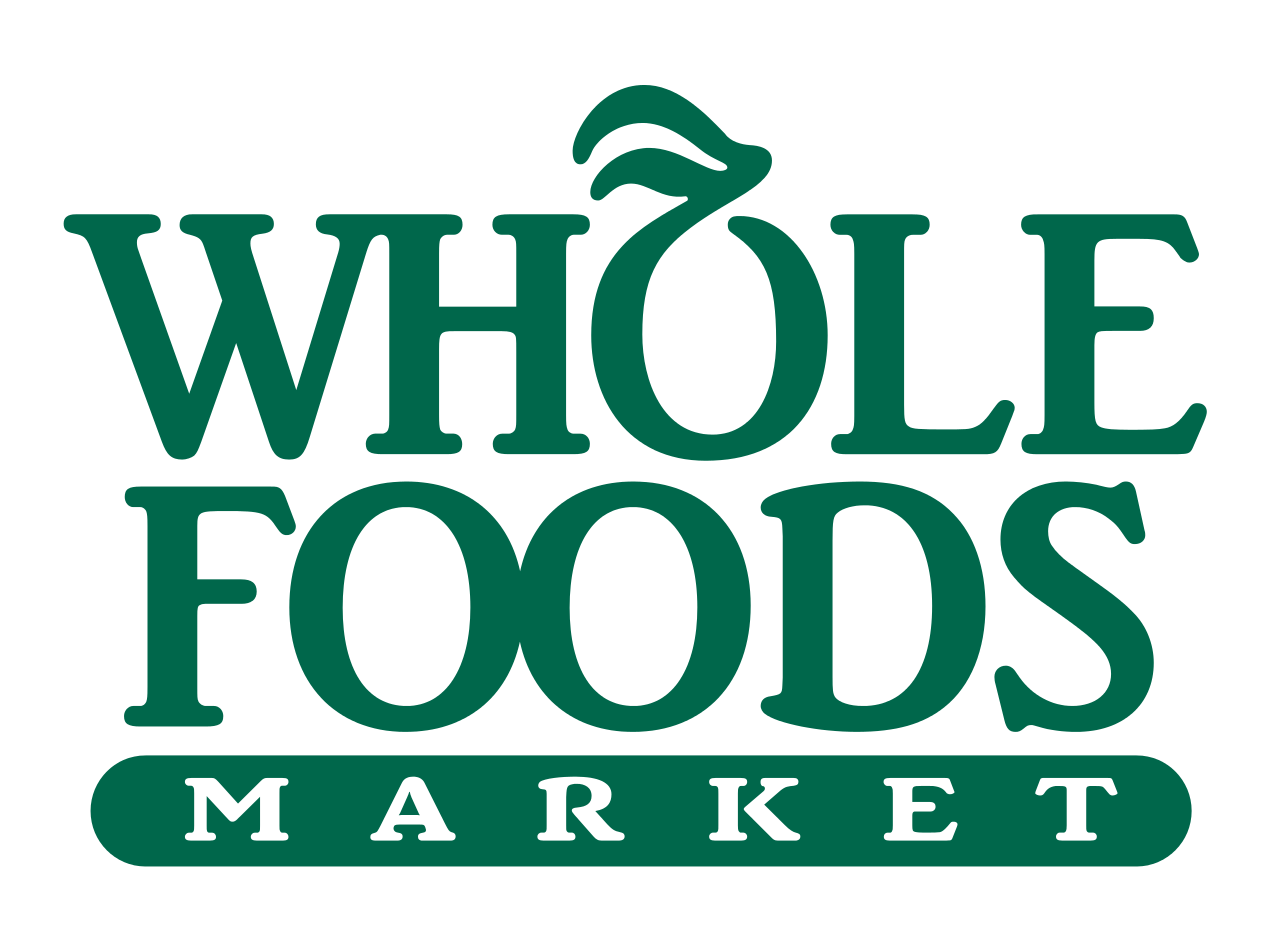 Related Links