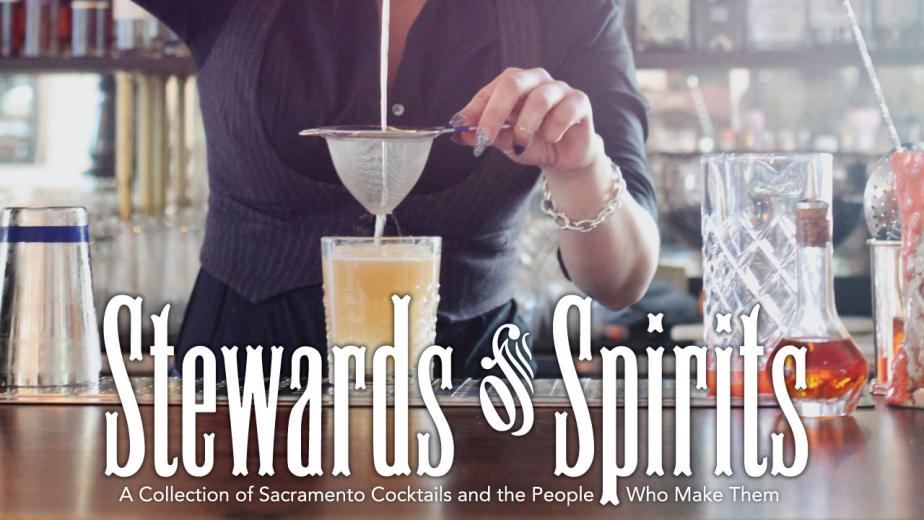 Stewards of Spirits
A Collection of Sacramento Cocktails and the People Who Make Them
Raise a glass to Sacramento bartenders and their drool-worthy cocktails with the new e-book: Stewards of Spirits: A Collection of Sacramento Cocktails and The People Who Make Them!
Stewards of Spirits is an e-book collection of Sacramento's finest cocktails from the region's top professional distillers, bartenders, chefs, and brewers. Each recipe details the drink, profiles its origins and creators, and provides fascinating information about the spirits and methods used.
The e-book features:
26 cocktail recipes
Useful appendices and glossary
Nearly 60 full-color photographs of drool-worthy cocktails and bartenders
Introductions to local bars, restaurants, distillers, bartenders, and other cocktail heroes in the 916
With a $10 donation (the cost of a cocktail) to Food Literacy Center, you will receive a complimentary copy of this e-book!
About the E-book Creators
Photographs of the bartenders and the drinks were taken by food photographer, Callista Polhemus, and accompany each recipe. The collection is written and edited by food writer and cookbook author, Garrett McCord. Both are Sacramento locals.
Check out Garrett's cocktail blog here.
Related Links