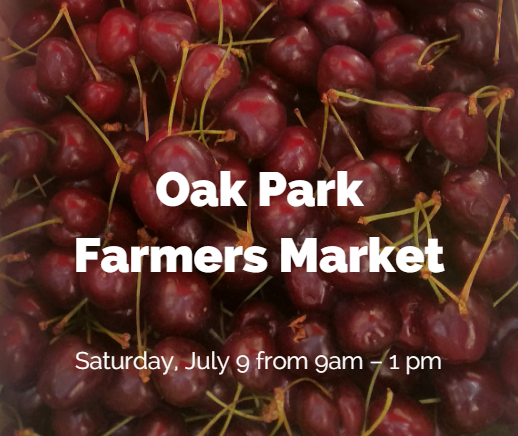 Oak Park Farmers Market Cooking Demo
Come join us at the Oak Park Farmers Market to watch our kid chefs and Food Geniuses whip up a delicious veggie recipe!
There will also be live music, free yoga, activities for children (story-telling, face painting, art projects), and of course, locally produced foods and fresh fruits and veggies!
Location: McClatchy Park at 35th and 5th Ave, Sacramento
Time: Cooking demo's start at 10 AM!
Dates: Saturday, July 9 and Saturday, September 10
Related Links