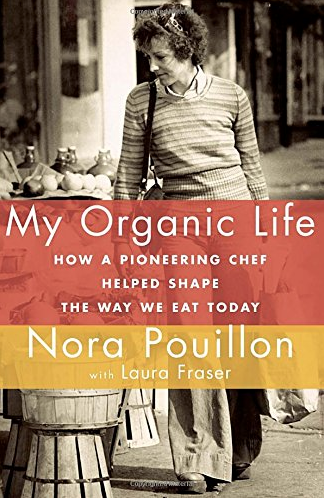 My Organic Life with Nora Pouillon in Conversation with Amber Stott
Our Chief Food Genius, Amber Stott, will be sitting down with author Nora Pouillon of My Organic Life to discuss Poullion's journey from a farm in the Alps to one of Washington D.C.'s most celebrated chefs and how she charted a path that changed our relationship with what we eat.
Nora Pouillon's memior, My Organic Life, spans 40 years of culinary history and tells the personal story of a leader in the organic food revolution.
Books will be available for sale and signing.
Date: Tuesday, April 28
Time: 6:00 pm
Location: Central Library, West Meeting Room – 828 I Street, Sacramento 95814
Cost: FREE
Related Links