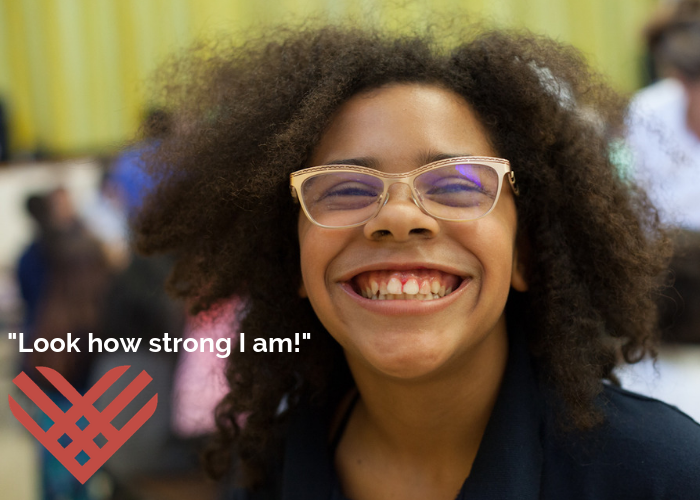 #GivingTuesday
Fund a Health Hero for $15.50/month
Giving Tuesday is a global day of giving and a philanthropic response to Black Friday and Cyber Monday. It's a day to open your heart and generously support nonprofits like Food Literacy Center!
Green Acres Nursery & Supply will match gifts up to $1,000!
At Food Literacy Center, we focus on something positive that kids can successfully change themselves. It's important, because the statistics are dire: 40% of local kids face childhood obesity, while 1 in 3 suffer from type two diabetes. And they are preventable!
Meet Our Students
Our work starts with children–but not just any child. We specifically focus on students with the highest need. These kids are most at risk for diet-related disease. Most of our students eat three free meals a day at school.
Self-Help & Empowerment
We give kids the power to improve their own health! We give students the opportunity to taste a wide variety of fruits and veggies. When they fall in love with something, we're already working with the school district to ensure they have access to it on their school's salad bar.
Please help these students access food literacy education, where they learn to cook and eat simple meals using vegetables.
Want to do more?
In just 2 minutes, you can set up a Facebook fundraiser to benefit our kids! Set a goal and end date as Wednesday, November 28 and that's it!
We are grapefruit grateful to our matching sponsor: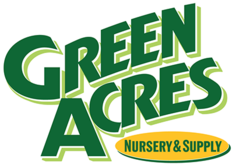 Related Links