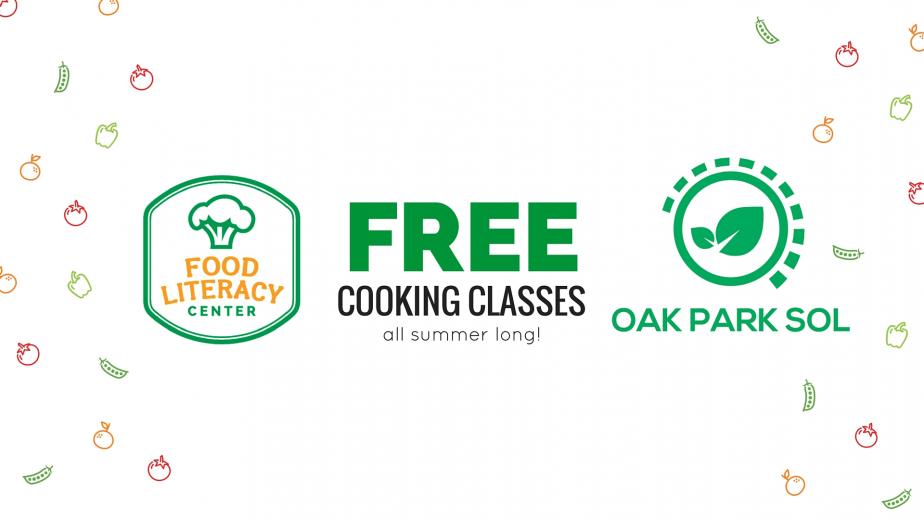 Free Cooking Classes
all summer long!
Food Literacy Center is partnering with Oak Park Sol to provide FREE cooking and nutrition classes for the whole family set in the beautiful Oak Park Sol's outdoor kitchen!
Join us for a fun-filled hour that will inspire you and your family to eat your veggies!
Dates:
Tuesday, September 6 at 6:30 PM
Tuesday, October 4 at 5:30 PM
Saturday, October 29 at 10:30 AM
Location:
Oak Park Sol Community Gardens – 3733 Broadway, Sacramento, 95817
Register:
Space is limited, so we are requiring registration. Please contact:
Randy Stannard
randy.stannard@gmail.com or register here
Related Links