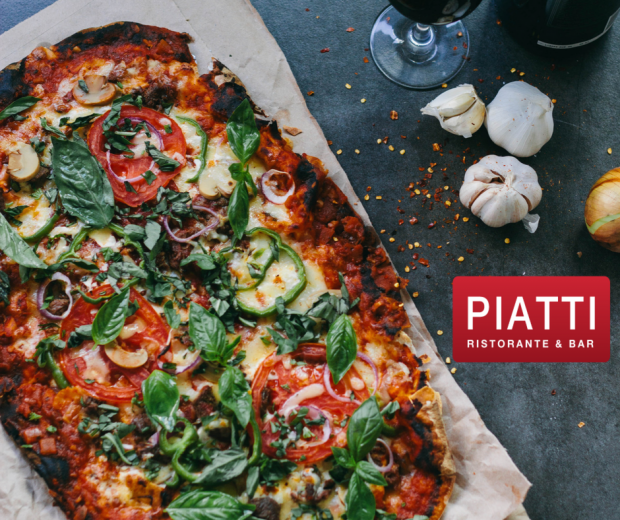 Dine & Support Food Literacy!
JUNE ONLY @ Piatti Restaurant
Piatti Restaurant is celebrating 25 years of serving our Sacramento community by giving back! During the month of June, Piatti will offer food and drink specials to benefit Food Literacy Center.
Head over to Piatti Restaurant to celebrate Piatti's 25th anniversary & food literacy education!
Location:
Piatti Restaurant - 571 Pavilions Lane, Sacramento, CA 95825
Restaurant Reservations:
Phone: 916-649-8885
Fax: 916-649-8907
Related Links