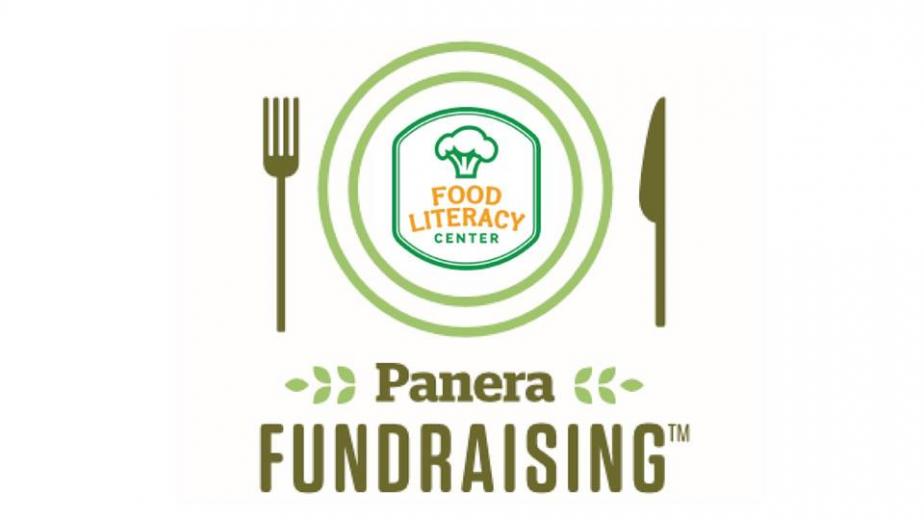 Dine & Donate with Panera
Dine at Panera Bread to support our mission to inspire kids to eat their veggies! When you dine on Wednesday, October 11 between 4-8 PM, 20% of the proceeds will be donated to our nonprofit!
Show this event on your phone or present our flyer to make sure your donation counts!
Date: Wednesday, October 11
Time: 4:00pm – 8:00pm
Location: 3328 El Camino Avenue in Sacramento (Watt & El Camino)
Related Links